Why are NOVE Watches Made With Sapphire Crystal?
Every NOVE dial is protected by Sapphire Glass. Read how it benefits our Swiss Made watches.
Redressing The Dress Watch
A symbol of status, an indication of distinction, and the prestige of royalty, luxury dress watches have been coupled with the sophisticated, the wealthy, and the influential, and worn by those at the height of eminence for hundreds of years...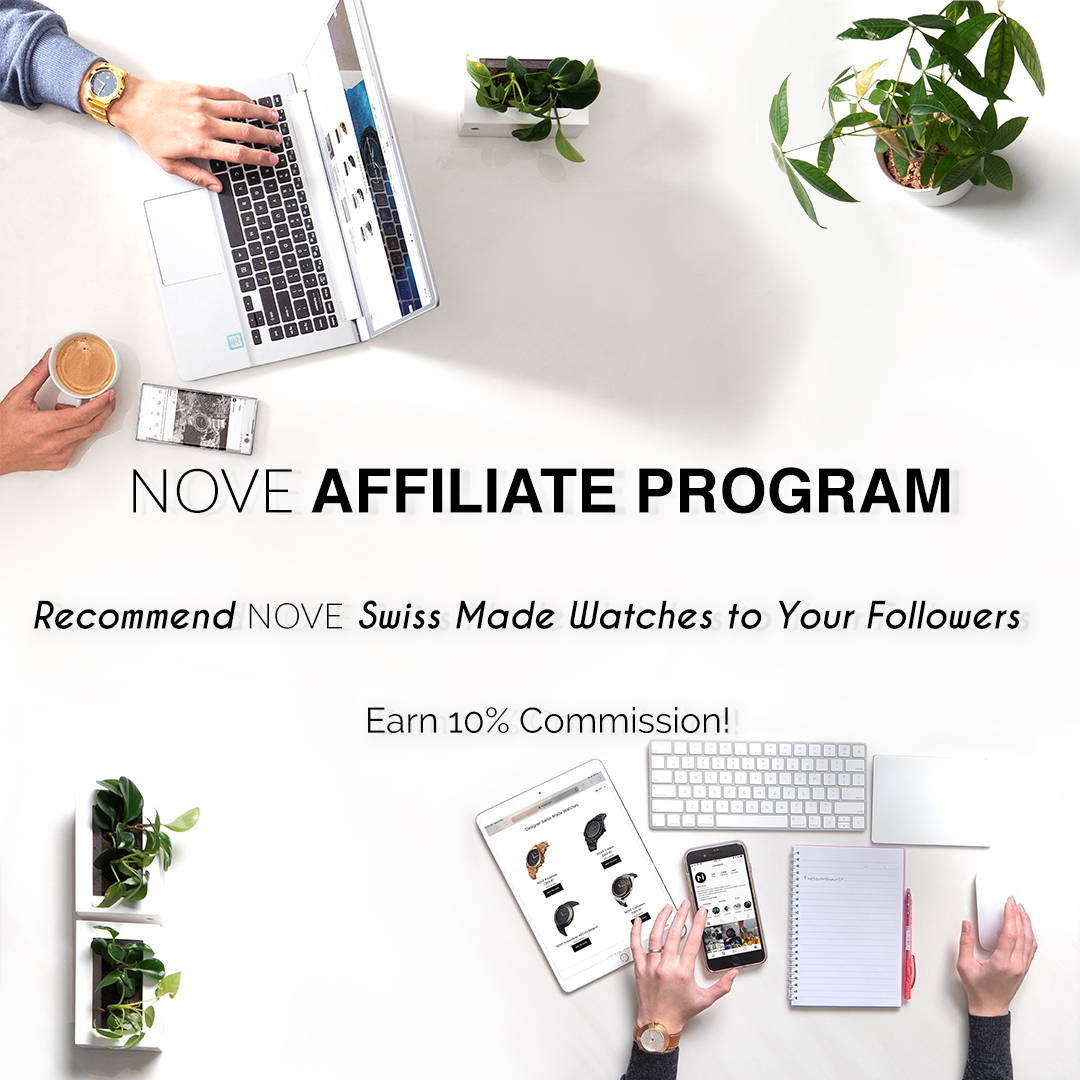 NOVE Affiliate Program (A How To Guide)
The NOVE Affiliate Program encourages influential people to earn by sharing their favorite NOVE products with their followers and audience, as well as every watch enthusiast, fashion guru, and accessory addict on the internet...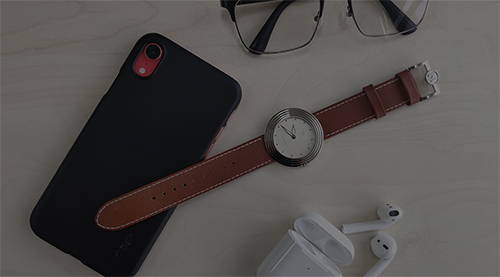 How to Travel With Your Watch, Like a Pro.
Deciding on which watch to bring on your next trip?Check out some advice from watch enthusiasts to see how it's done, like a pro. If you have spent a significant amount of money on a watch...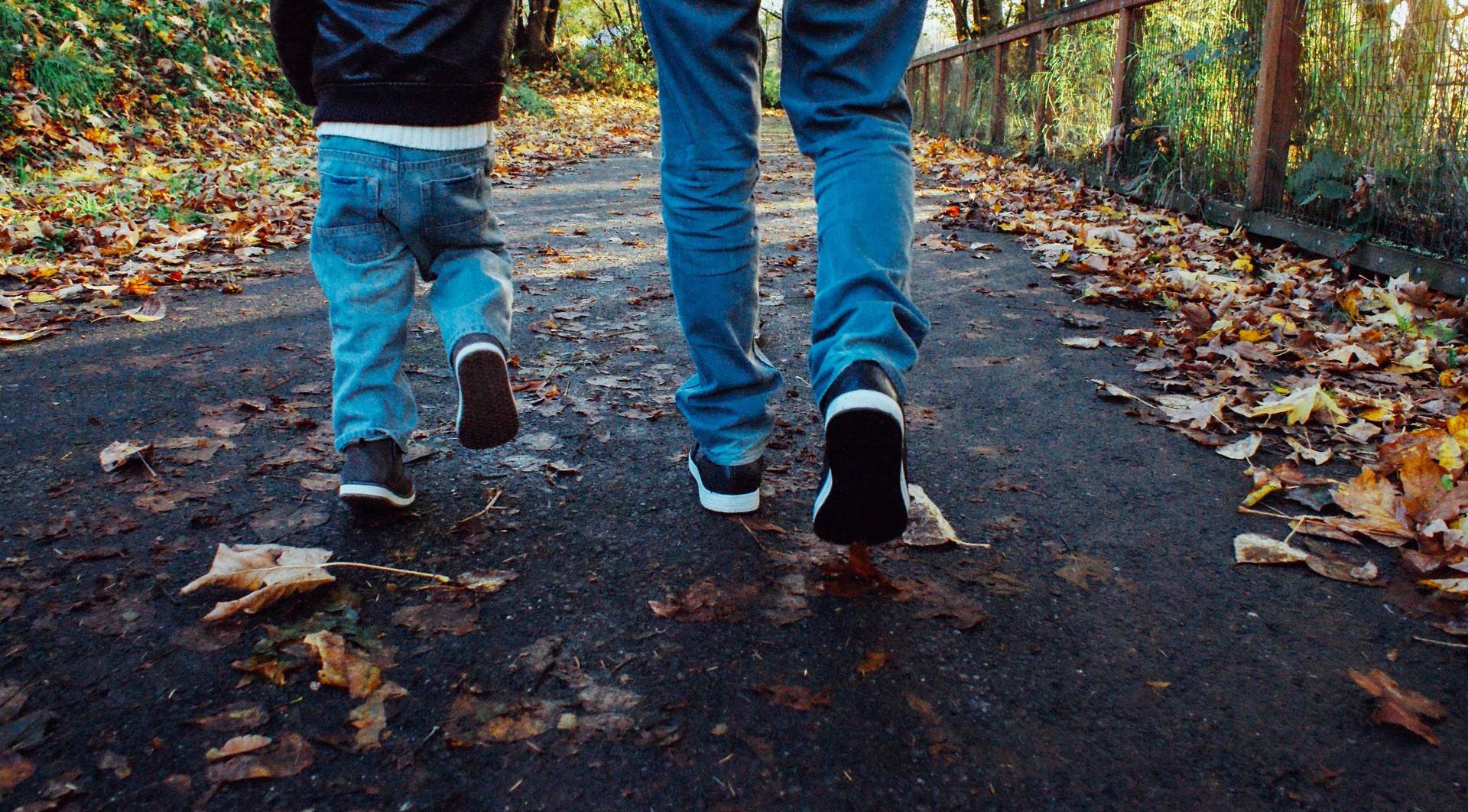 What Should I Get For Father's Day?
The Australian winter is subsiding and springtime is beckoning. Folks are dusting off their boardies and smoothing out their surfboards in anticipation of warmer weather and a change in pace.

Some may be wondering what new fashions are going to take hold...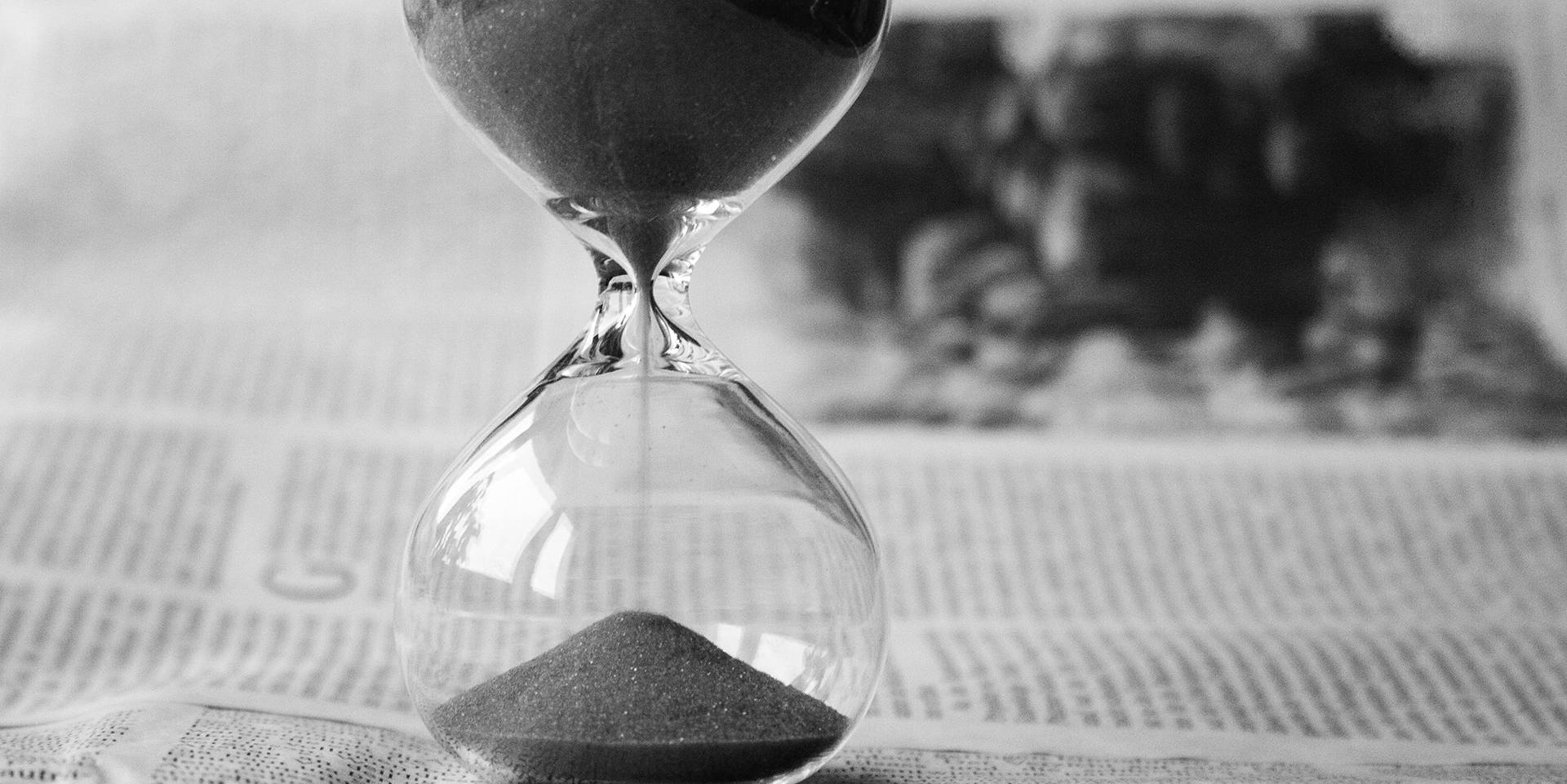 Ten Tips to Take Life Back
Routine. Love it or hate it, it encourages progress, provides security, and may even be the secret to achieving the seemingly impossible (like my summer diet).

But sometimes, when you're taking the train home from work, or having a morning shower, or even feeding the cat, a moment will strike, where you can almost see...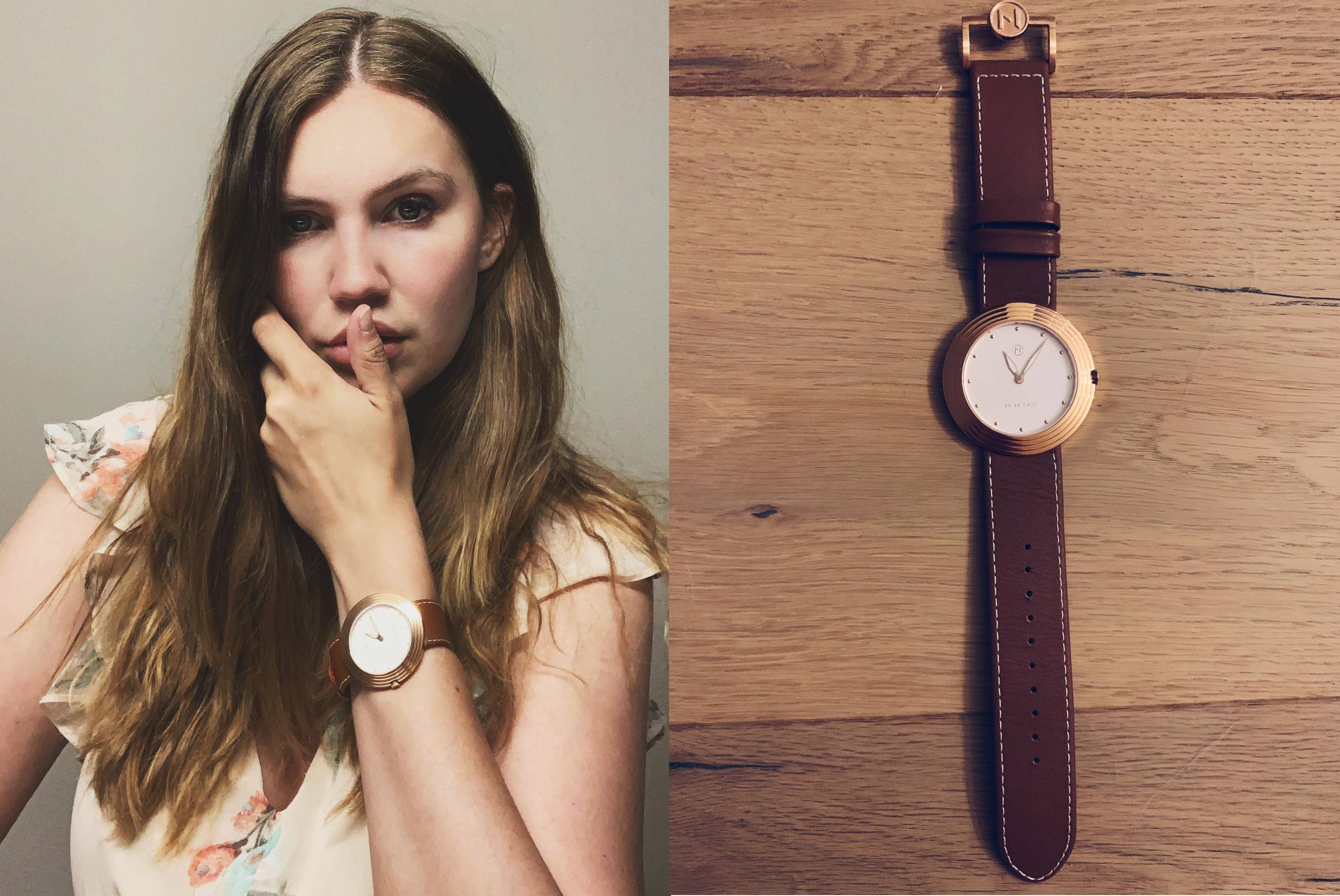 Kerstin Cook is a model, host, ambassador for animals and other awesome things, all round warm person, and also Miss Switzerland 10/11.Kerstin adores the contemporary and classy designs of the NOVE Collection, and couldn't wait to show off her Rose Gold Streamliner last week.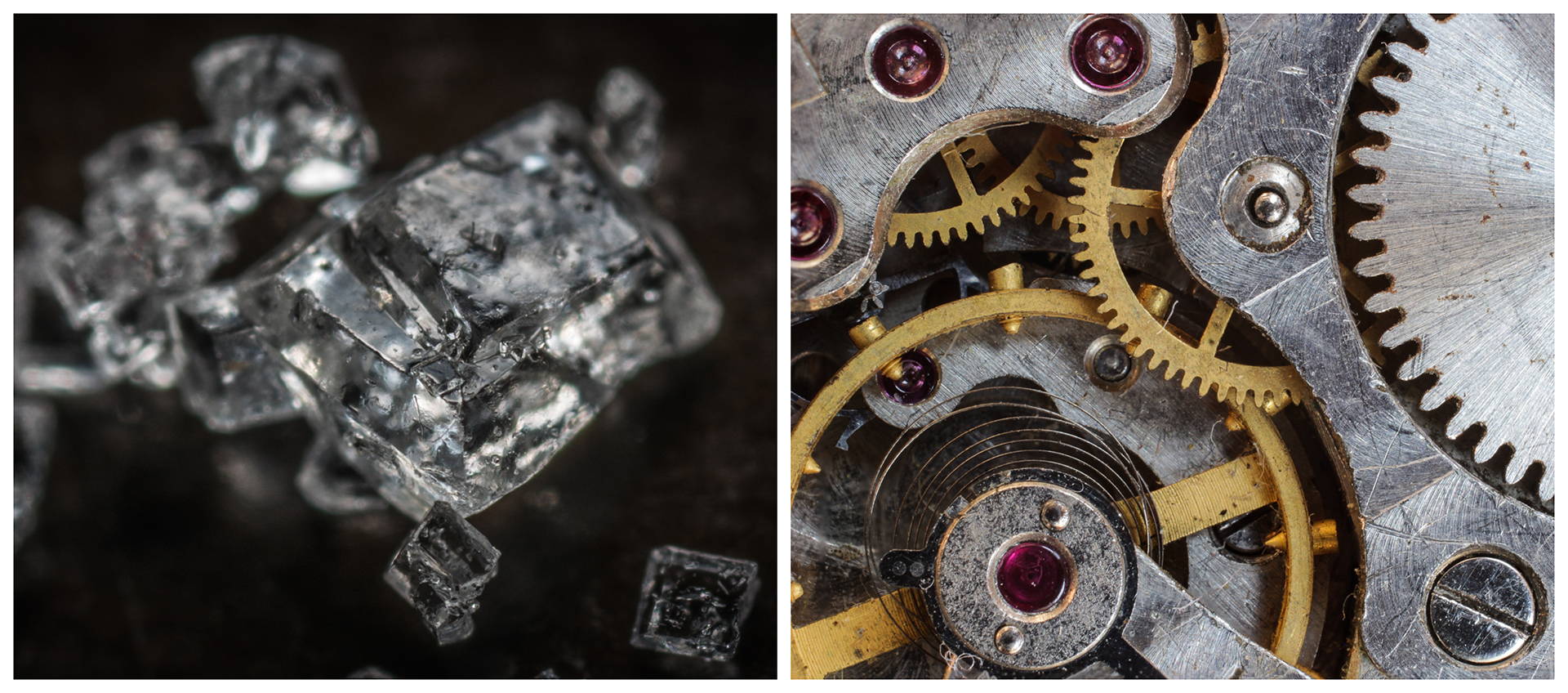 The Best Watch -Does Quartz Thwart Mechanical?
First, the boring answer. When choosing where to spend hard earned money, the intended use of a new watch and its purpose remains the foremost consideration. Some look incredible at the annual ball, but you wouldn't dream of wearing it while rock climbing, or going for a swim at the beach.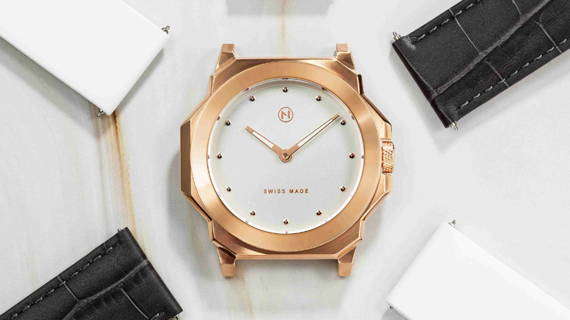 Which Swiss-Made NOVE are you?
Traditionally most watch styles serve a certain purpose, a dress watch for a fancy event or a diving watch for diving. This concept seems to be old news as people are no longer constricted by the idea of how or where a watch should be worn.We are sure to have a watch the suits your lifestyle!…personally, I have one from each collection that I swap round depending on the occasion or even the jeans I'm wearing!