How to Travel With Your Watch Like a Pro
Deciding on which watch to bring on your next trip?
Check out some advice from watch enthusiasts to see how it's done, like a pro.
Before Travelling
Watch Insurance

If you have spent a significant amount of money on a watch, or a particular timepiece resonates deeply with your horological soul, check out ways to get it insured before travelling.
Investigate carefully if your standard travel insurance covers things like 'lost' or 'damaged' personal items, and whether the policy also includes theft of possessions. If an upgraded, usually pricier policy is available and suits your needs, that's great. If not, you may need to call your insurance provider and see what terms they can offer for more specialised items.
Get it Serviced
If you are going anywhere with a watch you know is going to make an outfit perfect, the last thing you want is to have it break on you before the big night. If you're travelling for anything over a couple of days, it's going to be a real bummer to have brought the watch overseas and not be able to use it until you get home. So unless you recently have had it serviced, get it serviced!
Watch Selection
If you are lucky enough to have a watch collection, or even just more than one watch, you may be pondering over which one to bring along on your next foray into the wider world.
Giving your worried mind peace knowing that the heirloom automatic is safe at home is a good idea, but if you simply cannot be seen with a quartz on your wrist, there are a few mechanical watches worth considering. Naturally, GMT watches are ideal for regular travellers, but within that category, pick a watch that is easy to adjust, and preferably without much finesse or fine tuning.
Choosing a watch with good lume will also be handy when you wake up in the middle of the night, confused about where exactly you are. The soft glow on your dressing table will bring you back, and comfort you in the unfamiliar terrain.
You'll also want a large crown to access time changes more easily, but bear in mind the chances of it snagging on a wayward bag or tag. Indeed, any part of a largish watch will have a significantly higher chance of catching, in the cramped spaces of airports and aeroplanes (even if you're living the high life in first class).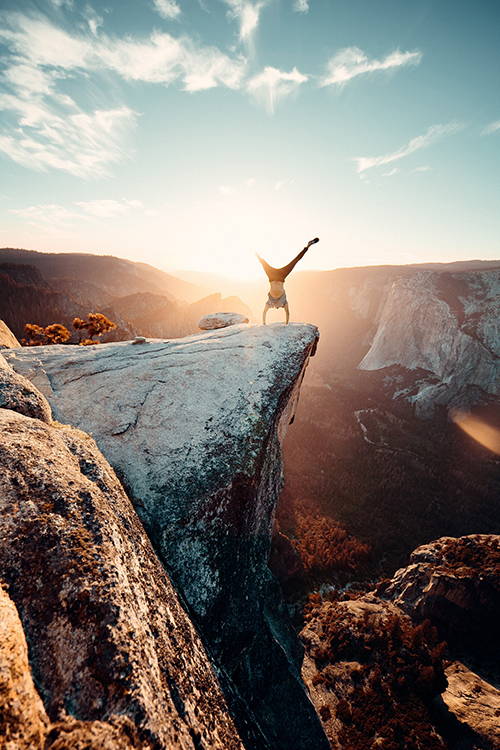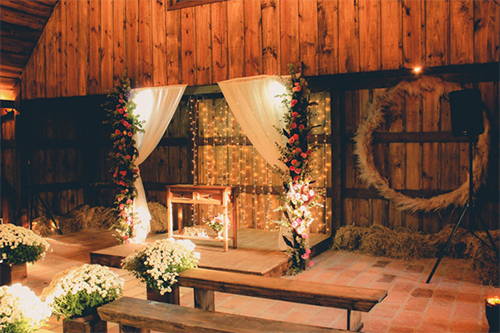 Activities

The right choice will of course depend firstly on where you are travelling, and what activities you intend to undertake. On the whole, a quartz watch is going to be easier to manage, since it won't go out of sync while you're asleep on your 15 hours flight, missing the food trolley as it rolls by.

If you're travelling for a wedding, you'll probably want to bring a dressier watch for the occasion. Instead of haphazardly chucking your dress watch into the side pocket of your laptop bag however, we recommend bringing a proper case. There are plenty out there to choose on the internet, we of course stand by the NOVE case that every watch sent out is carefully delivered in. It will keep your watch secure from bumps and bruises, and keep all possibility of scratching it inside your travel bag down to zero.
If you're going to the beach, always remember water resistance, with amount of meters it withstands a good indicator of how daring you can be in the ocean. You'll likely want a watch that can at least take water from a shower or a tap on your travels, and from the rain, as taking it on and off repeatedly in new environments is definitely on the not recommended list.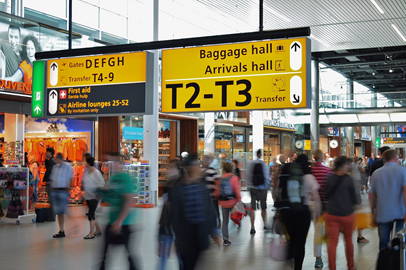 While Abroad
Airports
You may be asked to remove your watch during security, depending on the country, so it's a good idea to bring along your case and keep it in your carry-on, instead of leaving it in baggage. It sounds obvious, but make sure you keep your wits about you in any airport, with the higher number of strangers around that may not have your best interests at heart.

It might seem like being over-prepared, but depending on the value of your watch, taking along the papers or even receipt is recommended by travel pros, and this is especially true if you have just bought a watch on your trip, to prove everything is above board.
Listen to the Locals
If you arrive in a country, and the locals you meet continuously tell you to avoid certain areas, or to keep out of districts at particular times, take the advice! They will have heard more stories than you can think up, and the risk reward ratio is pretty low, the only people you will end up impressing are the thieves and pickpockets. Watches are one of the easiest and first things a pickpocket will look at to judge if you are worth robbing, so remember to keep in mind a watch says a lot about you, even if that includes how inviting a target you will be.
At NOVE, we love to travel with the Rocketeer. It's 3 interchangeable straps are perfect to modify the look for different outfits and occasions, and they look pretty good in each variation! It's lighter than carrying 3 watches around with you, and it's easy to change them yourself.