What Should I Get For Father's Day?
The Australian winter is subsiding and springtime is beckoning. Folks are dusting off their boardies and smoothing out their surfboards in anticipation of warmer weather and a change in pace.

Some may be wondering what new fashions are going to take hold, while others are trying to figure out when they abandoned resolutions to stick to this year's gym routine. Then there are those just trying to figure out what to do for Father's Day, which is creeping up on the land down under.
Scheduled for the 1st, and the first Sunday of September this year, it's a reminder to appreciate and to honour the love, sweat and tears invested by dads everywhere in raising their kids. The sleepless nights, the learning curves, the screams, crying and mess, all the things we don't really remember, but know they had to deal with.

It's thinking about the stuff that we do remember though, and our favourite memories with our dads, that really makes Father's Day worth it. For me, it always comes back to music. His love for loud rock n roll, and Led Zeppelin specifically, set me on my musical road, shaping what I liked and learned to like. I can still remember him driving me around in the car, listening to the groovy beats and not really knowing what they were singing about (girls, mostly), but loving the solos. Those times led me inevitably to pick up his guitar (an Epiphone Les Paul Ultra for the curious) and dive straight into forging my own sounds and riffs. He even bought a bass guitar to learn and play along!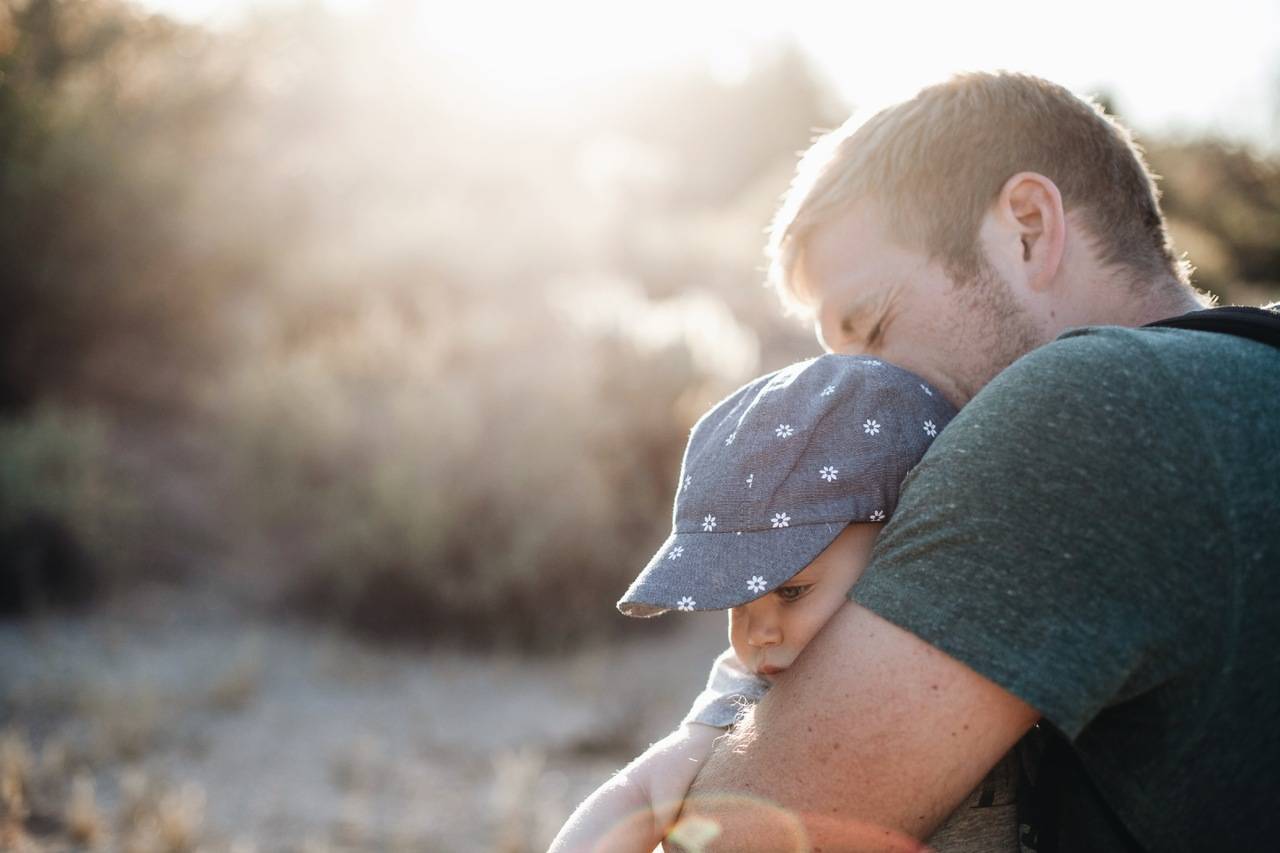 If you're looking to buy something or are researching gift ideas, something quality that really lasts is the perfect thing to show appreciation for the big man in your life.
At NOVE, we think watches are some of the best gifts for the important people in your life. They are beautiful accessories, can make or break an outfit and have been infinitely cool for hundreds of years. The right watch can show off a person's character, their respect for time, and they also symbolise a recognition for the finer, crafted things in life.
A watch doesn't always have to be passed down the generations, it can certainly go 'up' through time, and if you've ever had the good fortune to receive an old family timepiece from your father, this Father's Day may be the proper time to show your affection, and to give back something that will be equally appreciated by your dad.
Every time he wears it, he'll think of you.