Reflections From Our Novists
Kerstin Cook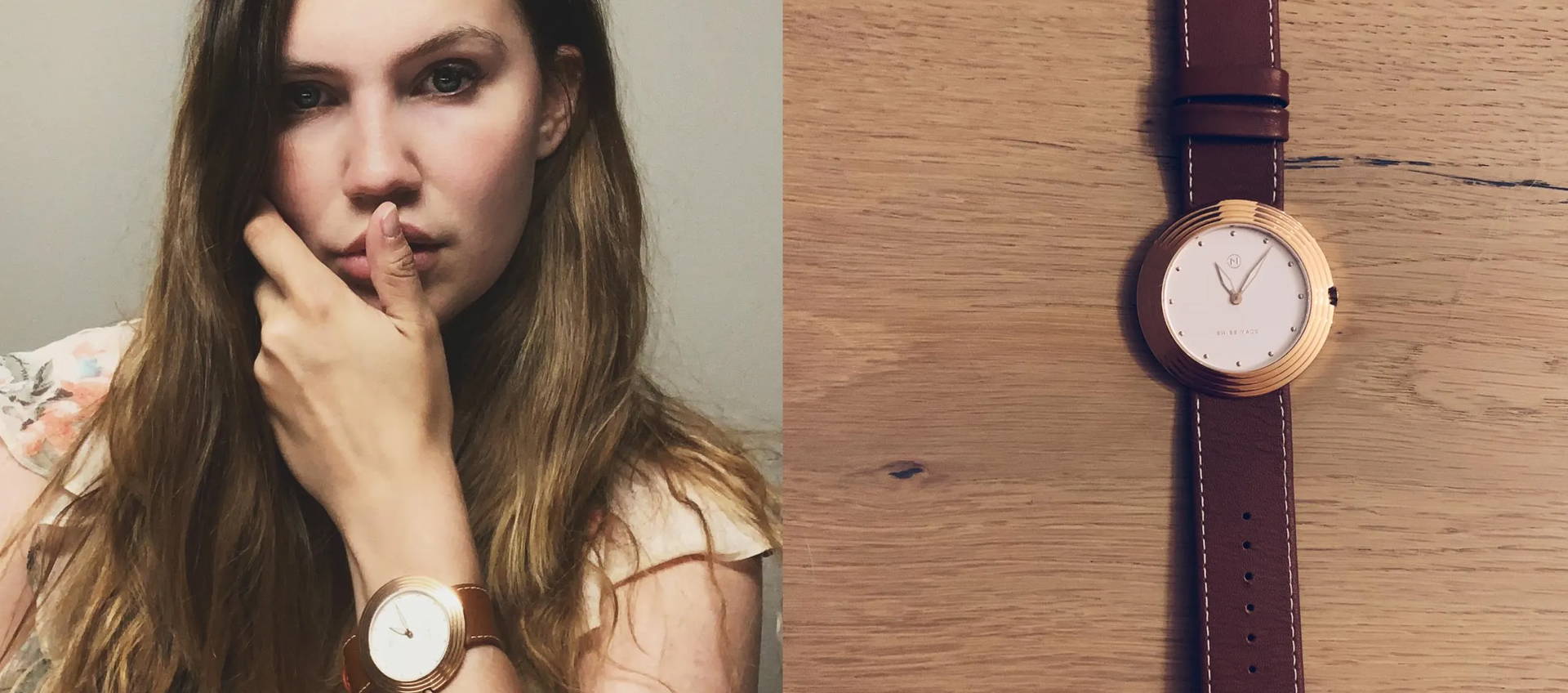 Kerstin Cook is a model, host, ambassador for animals and other awesome things, all round warm person, and also Miss Switzerland 10/11. Kerstin adores the contemporary and classy designs of the NOVE Collection, and couldn't wait to show off her Rose Gold Streamliner last week.
We wanted to get to know the real Kerstin, so we asked her a few cheeky questions about what makes her spirit strong and her time in Switzerland.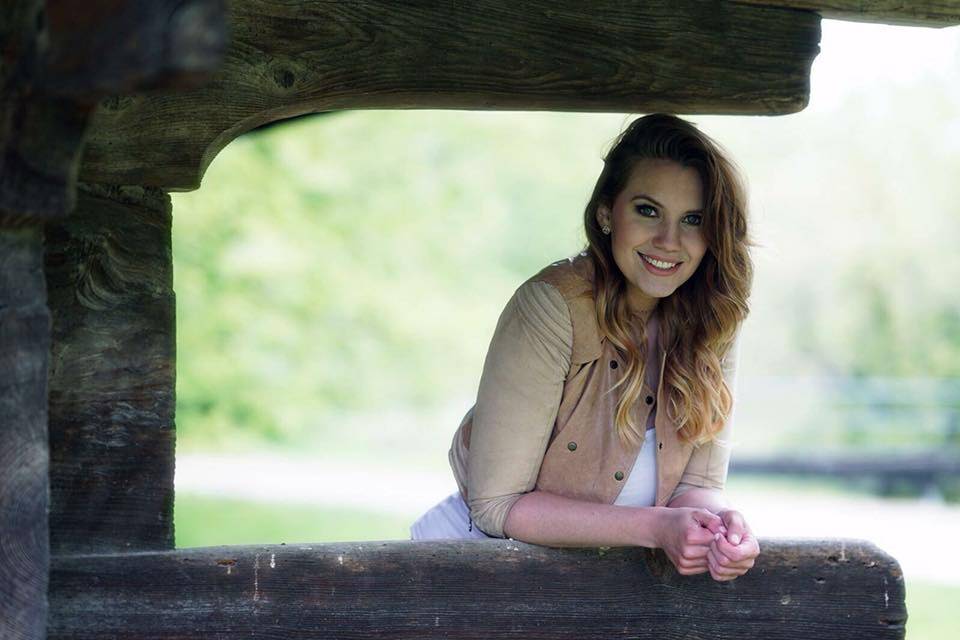 Q: Do you live by a motto?
"Karma...give kindness and you will receive kindness."
Q: In a world of influencers, how do keep your own 'Kerstin Cook' style?
"I am very picky whom I work with. I only advertise and work with brands I actually love myself."

Q: Can you lend any wisdom for how to stay self-empowered?
"Only you decide who you are. Self love is the first step of being you."

Q: Are you learning a new skill or instrument?
"I actually play the saxophone. I started playing when I was 9 years old. I have just started to play again. Saxophone is also my favorite instrument."

Q: You spend time with animals in need, what's one way we can help?

"I have always loved animals. I saved a rabbit when I was 7 years old, and ever since it's been my passion to help animals in need. This summer has been very hot especially in Switzerland, so my advice is to fill a bowl with water, put a stone in the middle of the bowl and place it in your garden. Small and big animals can drink during this hot period, and the stone is for frogs or insects that might have fallen into the bowl and need help to get back out. This sounds very easy but it is a big help for the animals."

Q: Any favourite stories from your Sales Associate days?
"Omg yes...I have so many stories about that time. When there weren't any customers we would sing and dance to the music in the shop. That was always fun."

Q: What's your favourite saying that doesn't translate very well into English?

"Jetzt hemmer de salat" - 'Now we have the salad'It's used when something goes wrong or you have made a huge mess...

Q: What's your favourite food from Switzerland, the stuff you daydream about?

"I absolutely love Raclette cheese on potatoes.. it's the best."

Q: What advice would you give to the next Miss Switzerland?

"Enjoy every second of it.. stay yourself and use your voice for the good."

Quick Fire Round!

• Snow or Sand? "arg both"
• Mountains or Sea? "mountains"
• Coffee or Tea? "Tea"
• Noisy or Quiet? "quiet"
• Work or Play? "a good balance of both"