わずか6.8mmの薄型ダイバーズが珍しくて衝動買いした話

社会人になってからというもの、忙しくてまともに趣味を持ったことがない。唯一と言えるのは腕時計の収集くらいだろうか。だけど機械式かクォーツ式か、といったこだわりはない。単純に、人間の知能と技術力を結集したようなフォルムに心を惹かれるのだ。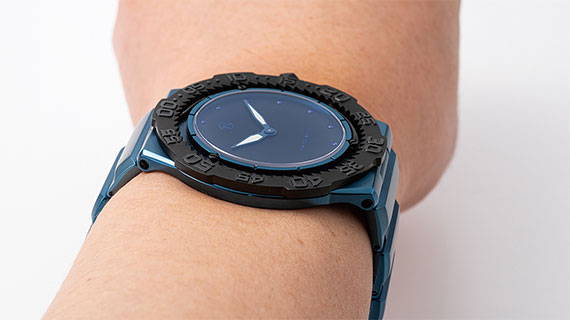 【日本上陸!?】NOVE(ノーヴェ)の世界で最もスリムなダイバーウオッチが編集部にやって来た!
覚えていない人がほとんどであろうが、昨年の秋、筆者はNOVE(ノーヴェ)のトライデントという時計を紹介した...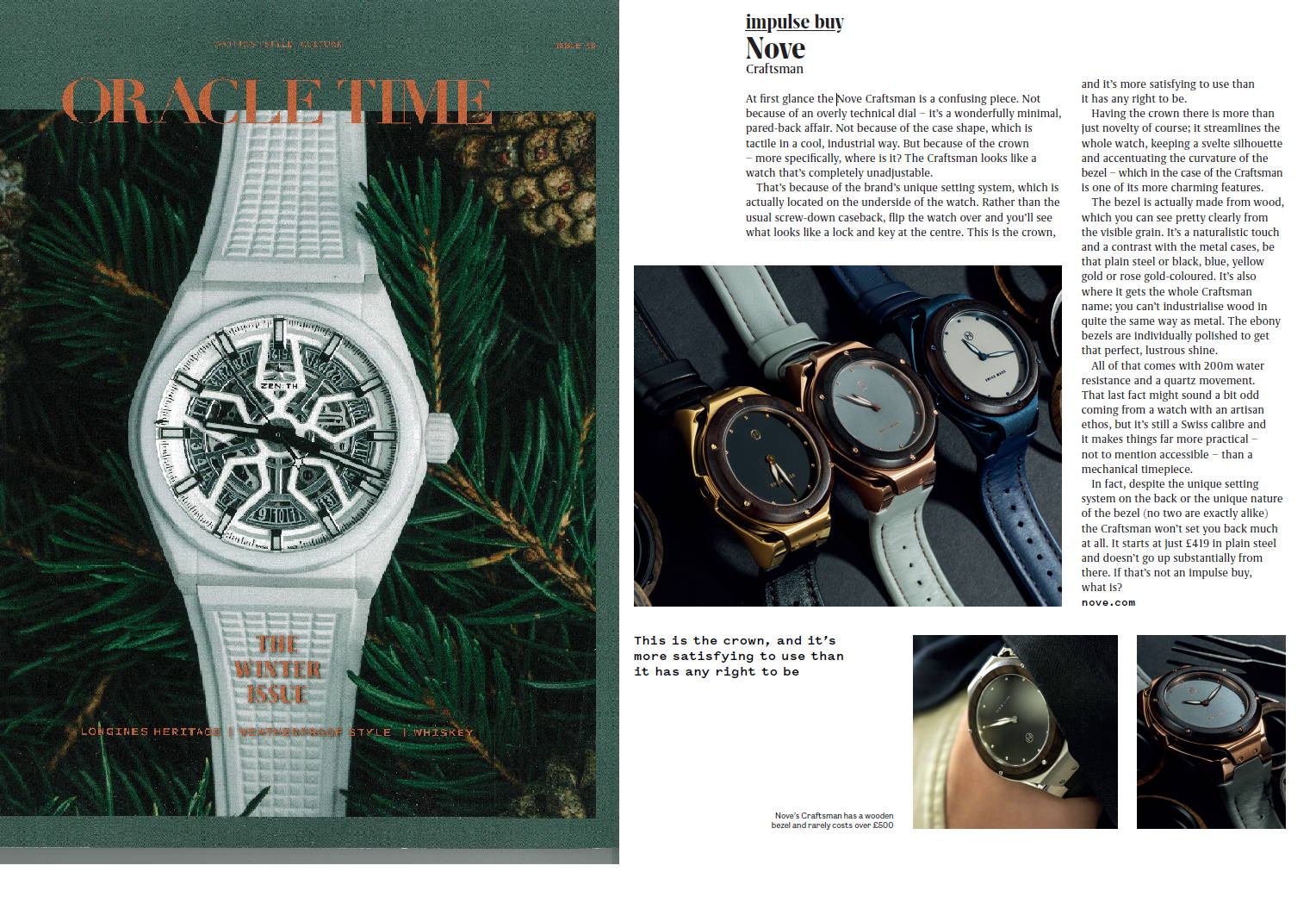 At first glance the Nove Craftsman is a confusing piece. Notbecause of an overly technical dial – it's a wonderfully minimal,pared-back affair. Not because of the case shape, which istactile in a cool, industrial way. But because of the crown– more specifically, where is it?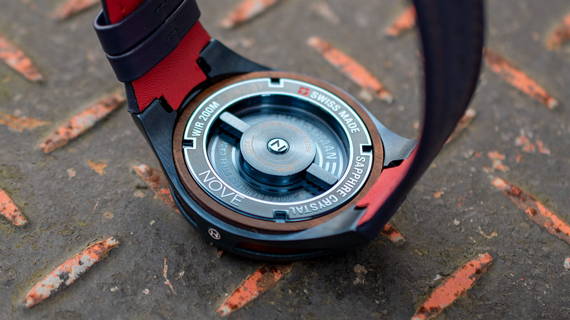 You know what I love? I love it when a watch manufacturer make something really unique, whilst still being affordable. The Nove Craftsmen is just that. With a superbly crafted case, and an unusual setting mechanism built into the caseback, it's a real treat for the eyes and wrist...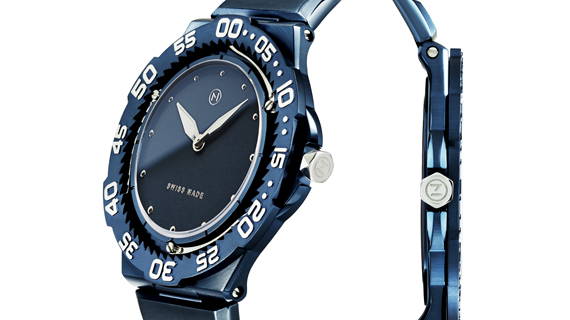 Boutique watchmaker NOVE takes a deep dive into elegance with their ultra-slim, super-sleek Swiss Made dive watch, Trident...

The NOVE Craftsman is unusual for the luxury landscape for its successful implementation of wood in exterior elements of the design. Perhaps more interesting, still, is a crown system that turns the traditional setting mechanism on its head (almost literally)...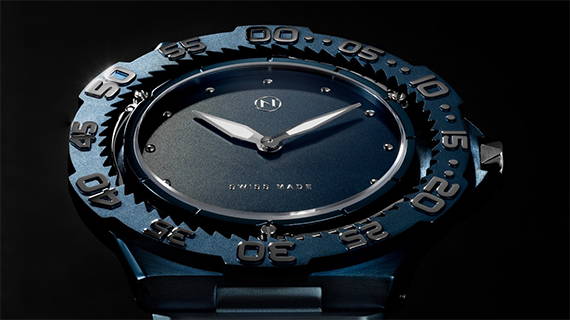 18th September 2019, 佐藤杏輔(編集部), Powerwatch.jp
【日本未上陸ブランド】なんと厚さ6.8mmなのに、200mの本格防水! NOVE(ノーヴェ)の世界で最もスリムなダイバーウオッチとは?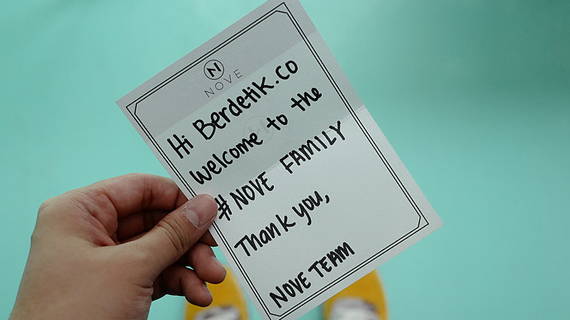 Despite of the diameter size, Rocketeer has a slim 8.9 mm thickness which is very acceptable for modern wrist...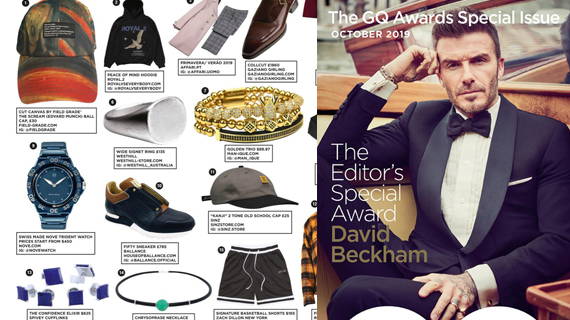 October 2019, The GQ Awards Special Issue
NOVE Trident is the World's Slimmest 200meter Dive Watch at 6.8mm. Uniquely designed gear teeth and three lever system produces originality alongside optimal performance underwater. Swiss Made NOVE watches guarantee quality and style like no other.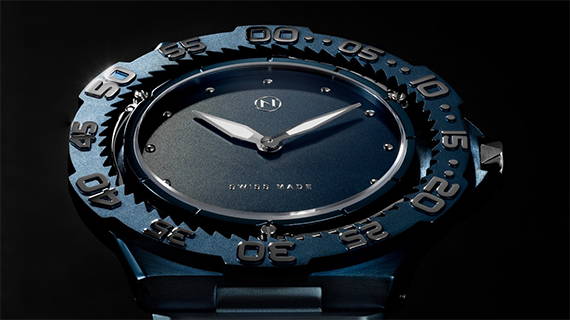 The recently released NOVE Trident watch is a staggering 6.8mm thick, pushing the boundaries of what is expected from highly functional dive watches...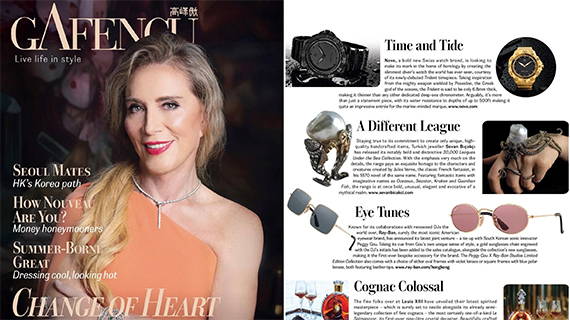 Nove, a bold new Swiss watch brand, is looking to make its mark in the home of horology by creating the slimmest diver's watch the world has ever seen, courtesy of its newly-debuted Trident timepiece. Taking inspiration from the mighty weapon wielded by Poseidon, the Greek god of the oceans, the Trident is said to be only 6.8mm thick, making it thinner than any other dedicated deep-sea chronometer. Arguably, it's more than just a statement piece, with its water resistance to depths of up to 200m making it quite an impressive entrée for the marine-minded marque.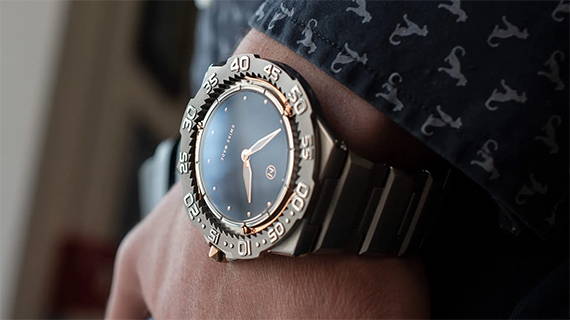 8th May 2019, published by Joshua Clare-Flagg
If you were asked to name the "thinnest non-specialised diving watch in the world", who would you say? Piaget, JLC, Bulgari? According to Nove, it's them...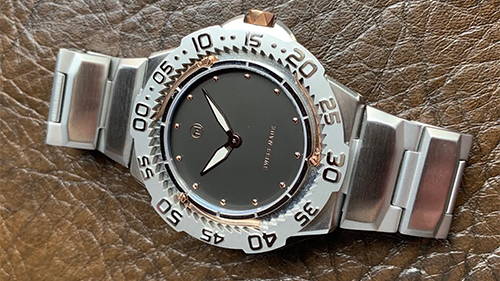 2nd July 2019, published by Loren
Clearly, Nove set out to create something truly novel. I needed to find out if it delivered. The brand let me try this steel, black, and gold version for a couple of weeks to find out...