Waterproof Watches for Men and Women
Every NOVE waterproof watch is carefully designed to withstand a significant amount of water resistance.
NOVE have created world's slimmest diver in the 6.8mm NOVE Trident. To have achieved such a feat, and then to push the boundaries even further by guaranteeing 200m water resistance, is testament to the capabilities and patience of the NOVE engineers.
Balancing between strength, efficiency, and usability, every NOVE watch has been thoughtfully designed to get the most out of the high quality materials used.
Quartz movements are a part of how NOVE achieves innovation in manufacturing genuine waterproof watches. NOVE wearers can take amore relaxed attitude to wearing fashionably slim watches, usually a rarity in the dive watch category. Through the use of a Ronda quartz movement, we can provide unparalleled accuracy and reliability, which will not be affected by things like temperature, atmosphere, magnetism or impacts, wheremost mechanical watches tend to suffer.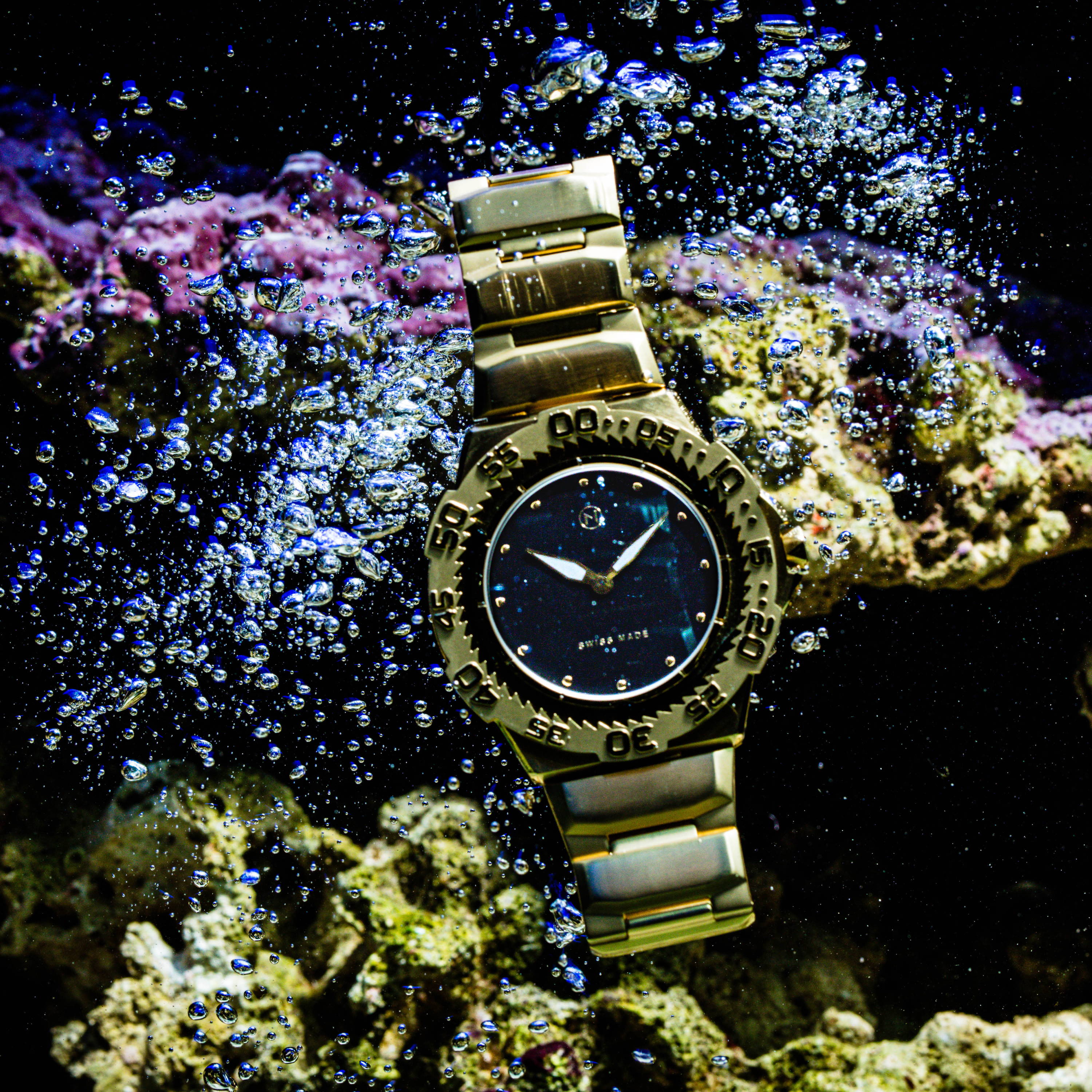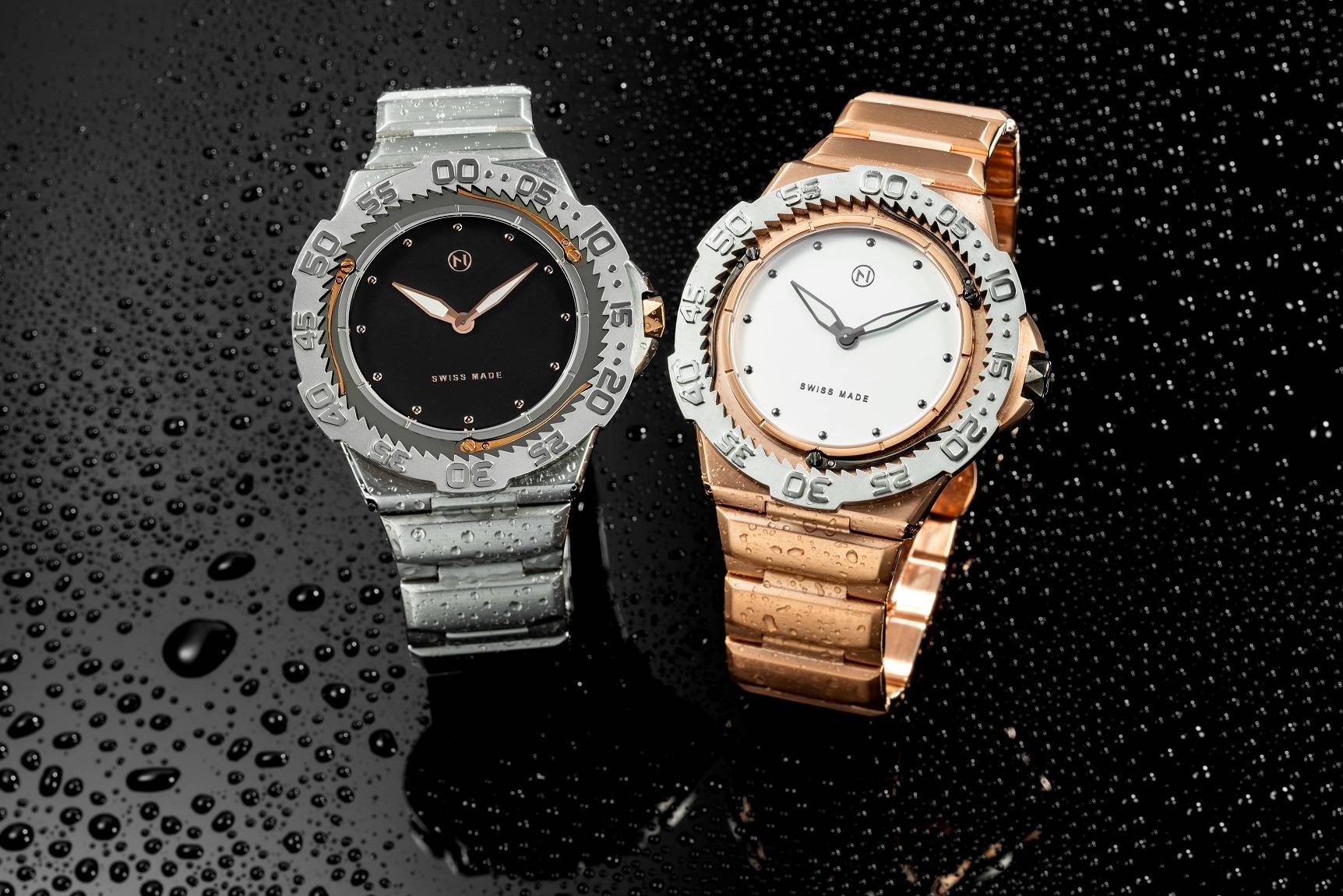 The Craftsman has a W/R of 200M
The Trident has a W/R of 200M
The Rocketeer has a W/R of 200M
The Streamliner 46mm has W/R of 100M
The Streamliner 40mm has W/R of 50M
Don't be afraid to get a little bit wet!