Welcome To The NOVIST Movement
NOVE is a boutique watchmaker from Switzerland, designing Swiss made watches for those who value time.
We make magnificent timepieces, but we're also creating a movement as NOVISTS.
NOVISTS live to inspire stillness, to savor our time together so we can appreciate beauty in all its forms.
We are dedicated to taking back time, and making life count.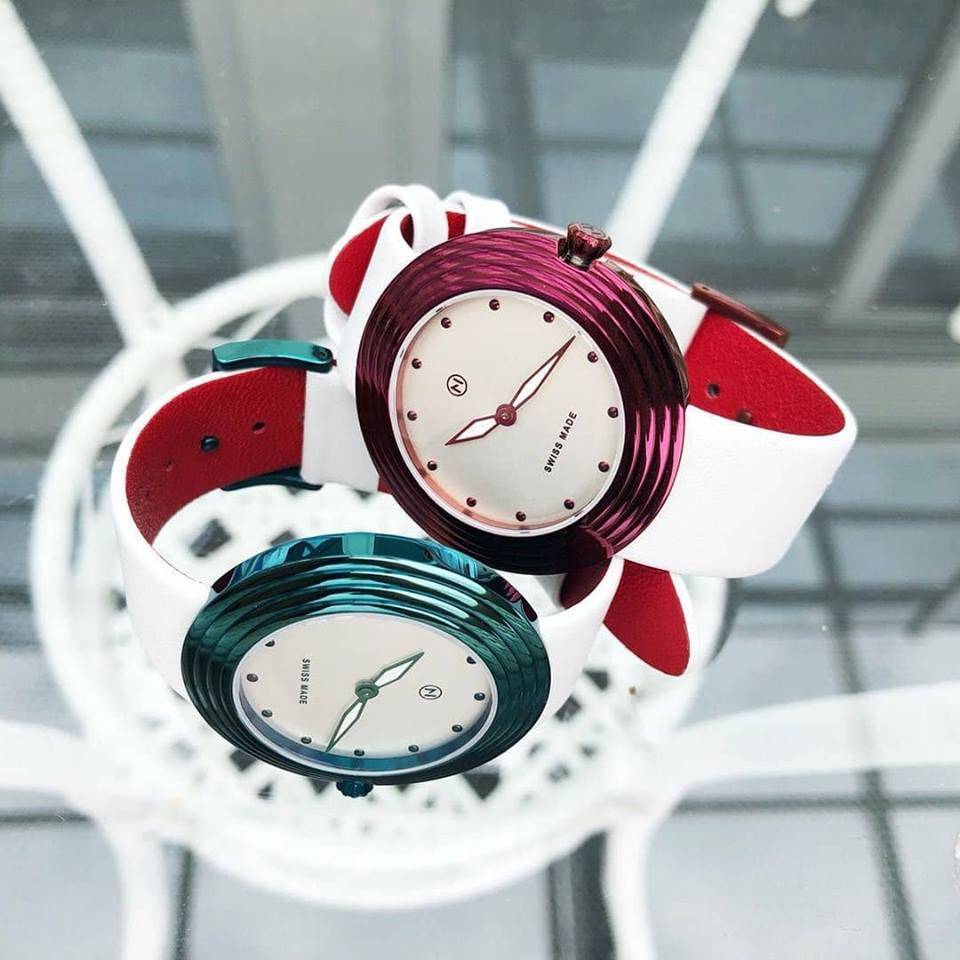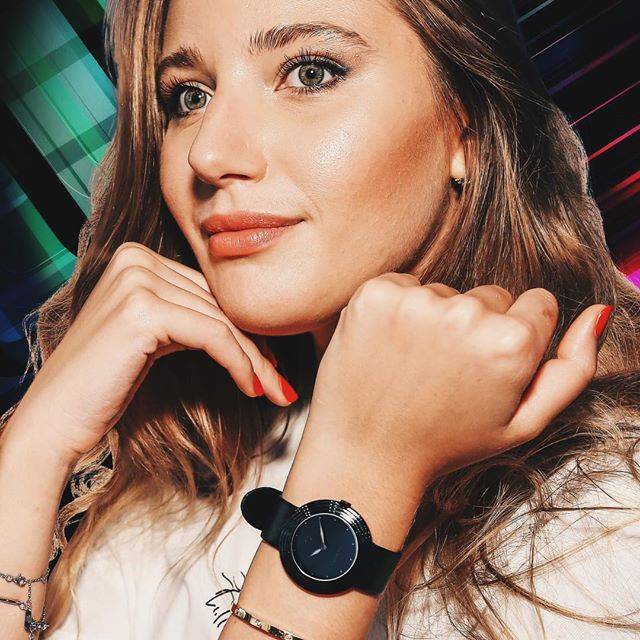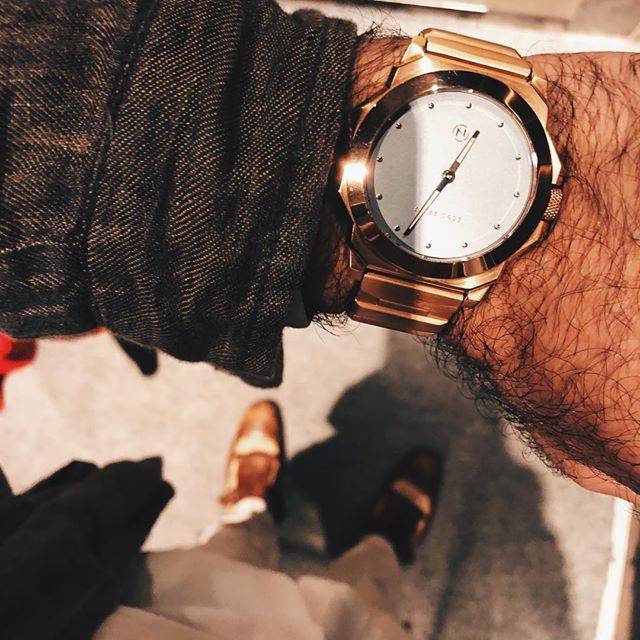 The Mission. On Our Watch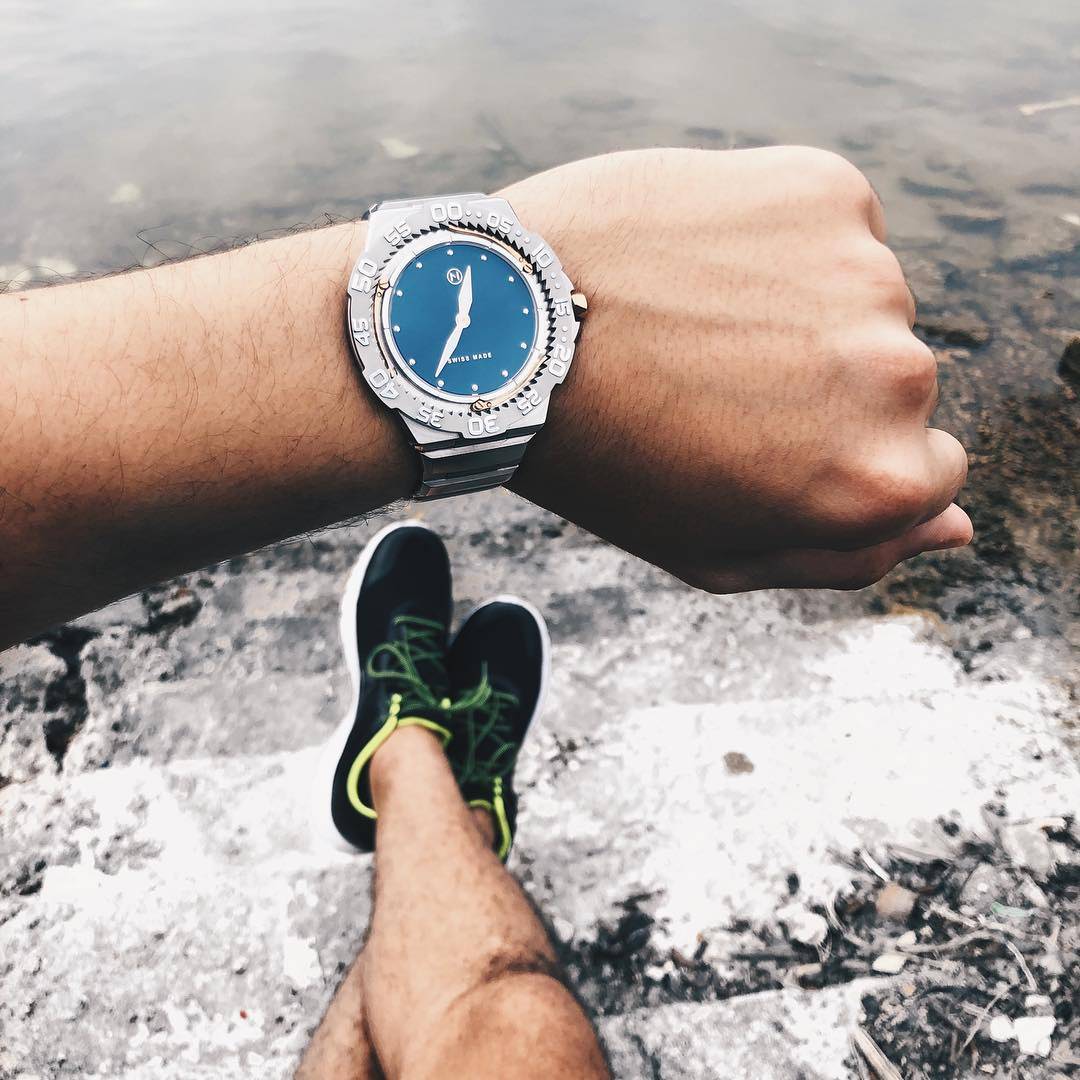 Our ambition is to grow and nurture passion for expression!
Empowering the idea that living in time is more meaningful than telling it, our vision is to remind everyone about the excitement of life, to remember to enjoy the charms of the present.
We're the world's first watchmakers who care less about telling time and more about living it, so we eliminated the second hand. It's hard enough to have life measured in minutes, we figure.

We want people to feel rejuvenated via contemplation, to pause and reflect, to feel the calm of the moment again.
Our lifestyle curbs the high-speed reality of today, and our aim is to take time back, away from an overly connected world.
Our mission is to be the watch of choice for those who value time, appreciate contemporary design and seek shared experiences, by using the highest quality materials to create lasting timepieces that are modern and playful.

NOVISTS believe that life should be balanced, and less of a balancing act.