NOVE. There's always time.
NOVE is a new brand from Switzerland. NOVE Swiss-Made watches are designed for those who value time. Who believe that life should be more balance, less balancing act.
It's the reason why we created the NOVE collective. A movement dedicated to taking back time, to appreciating beauty in all its forms and ultimately to help us live better, to make it count.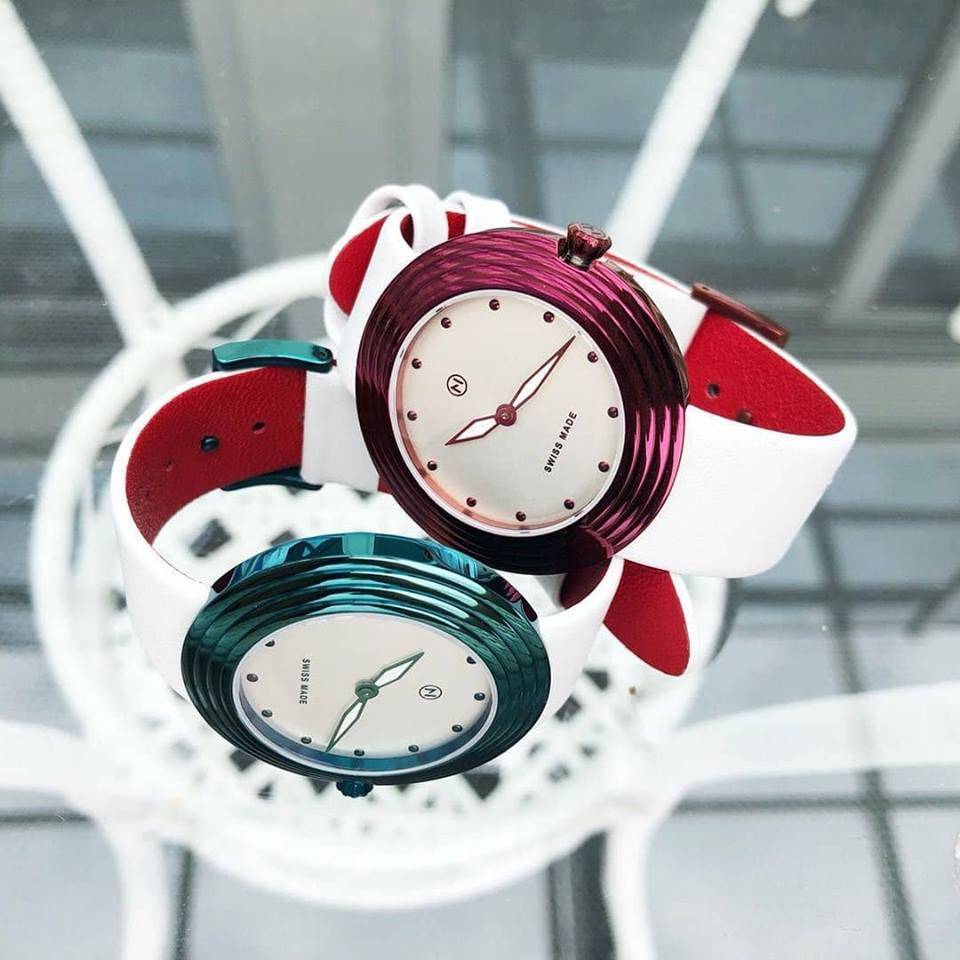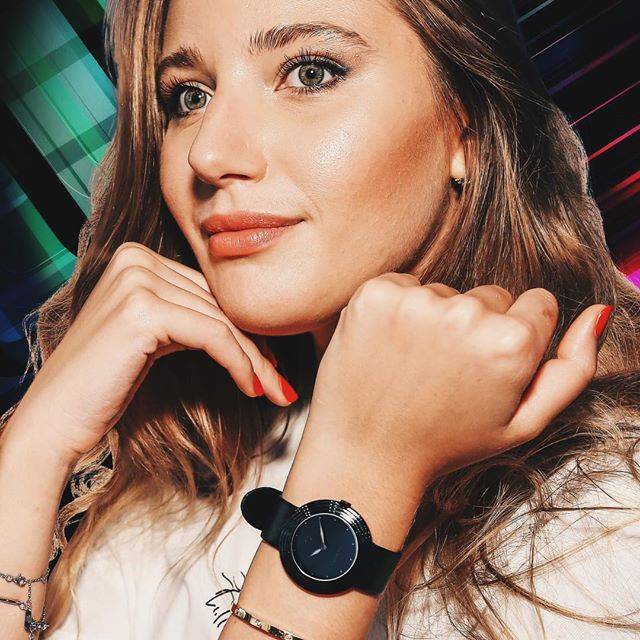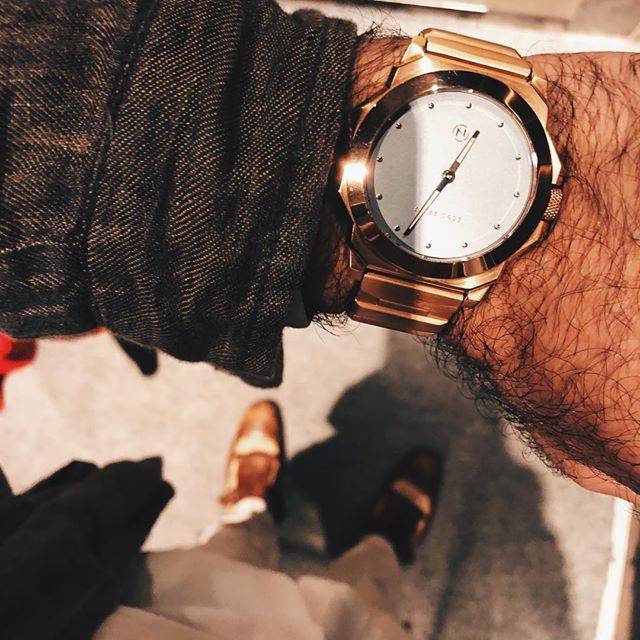 Our mission is to be the watch of choice for those who value time, appreciate contemporary design and seek shared experiences. As Novists, we are also dedicated to using the highest quality materials to create lasting timepieces that are modern and playful.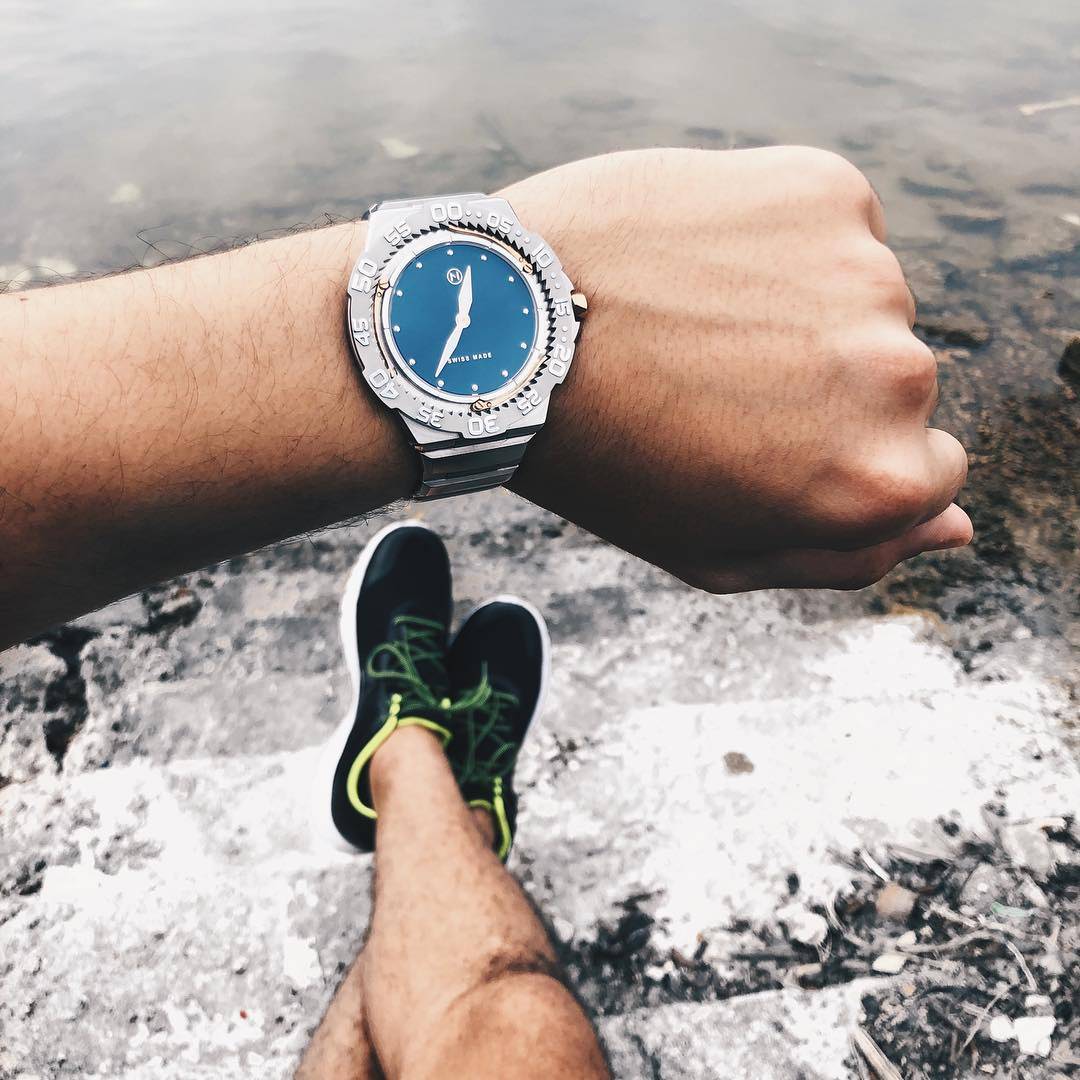 First, we eliminated the second hand. We figure it's hard enough to have life measured in minutes.
Every glance at a NOVE watch should be a reminder to pause and take in the moment, enjoy the journey. It should inspire reflection. Encourage balance.
That's why you won't find a second hand on our timepieces. We figure, life is busy enough.
We're the world's first watchmakers who care less about telling time and more about living it.
That's why we've gone beyond just designing timepieces. We've established a movement, a collective of like-minded people - Novists, who value time and shared experiences.