WORLD'S SLIMMEST DIVE WATCH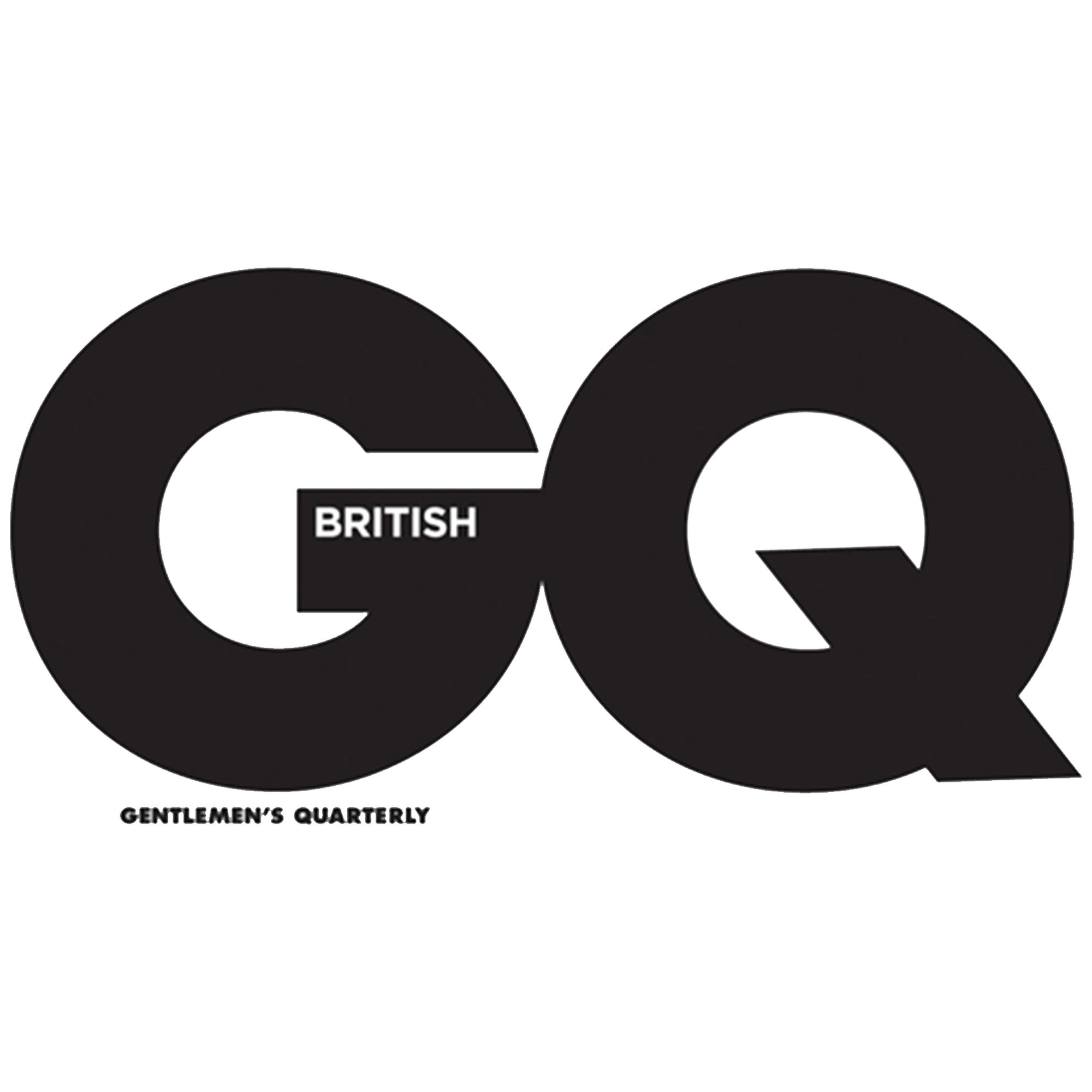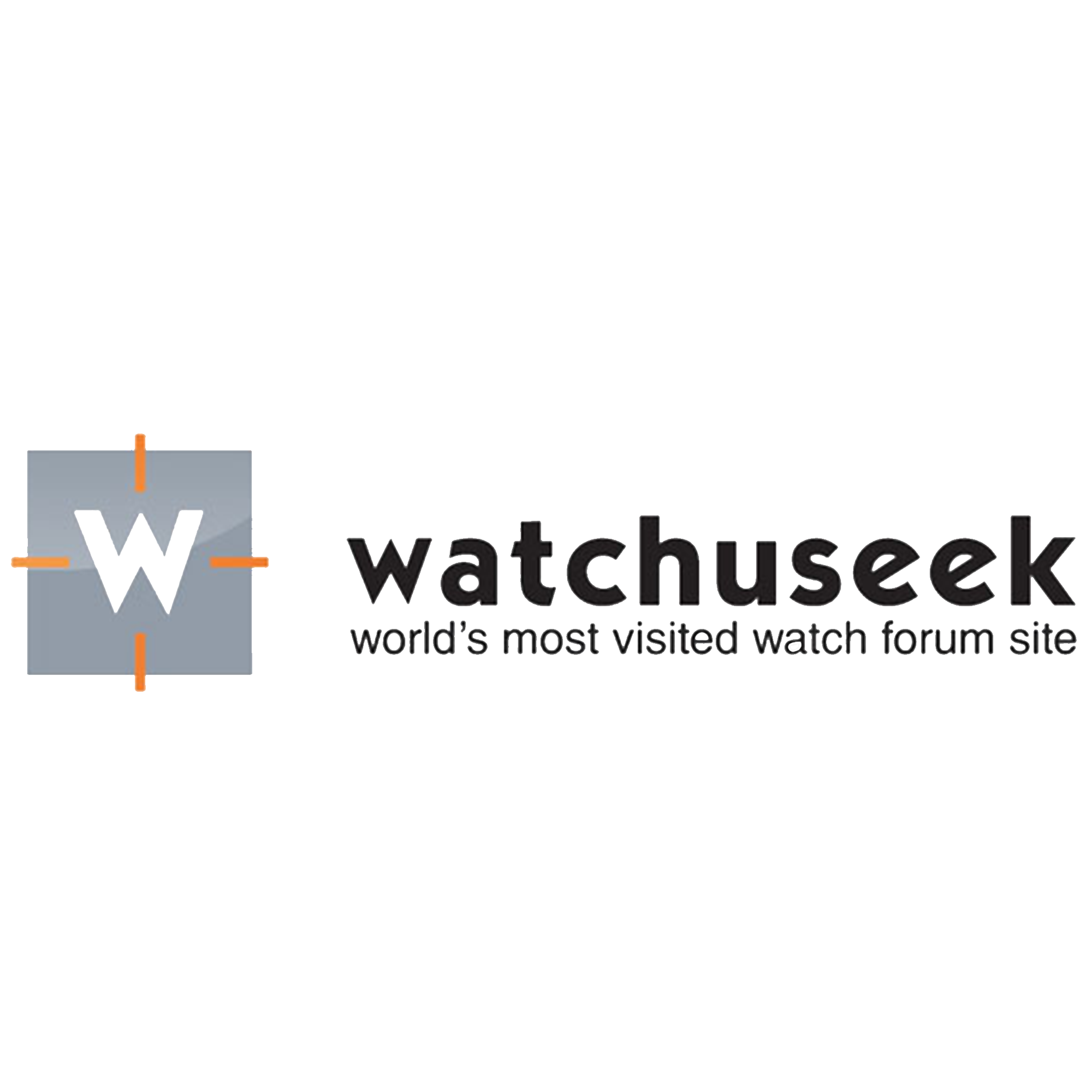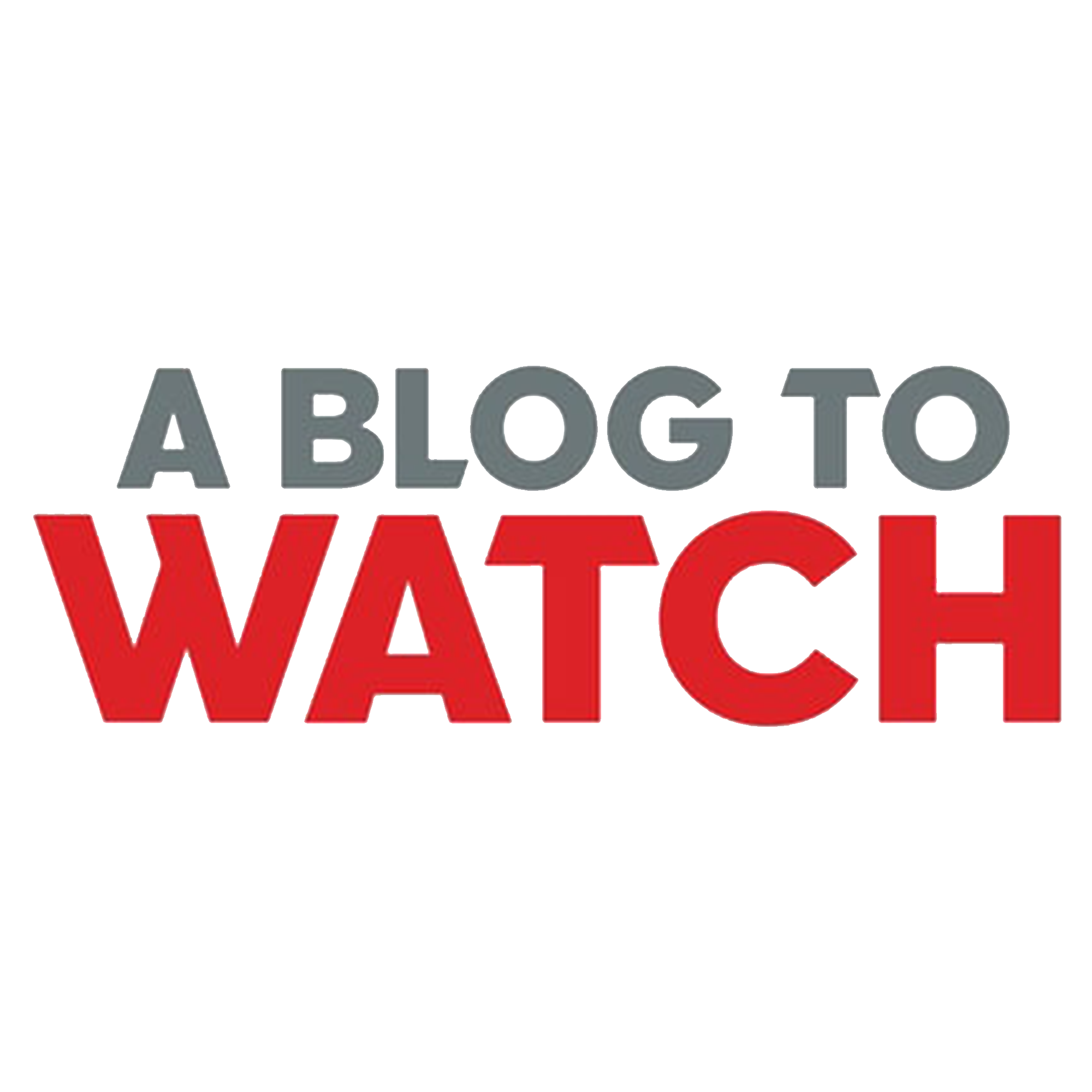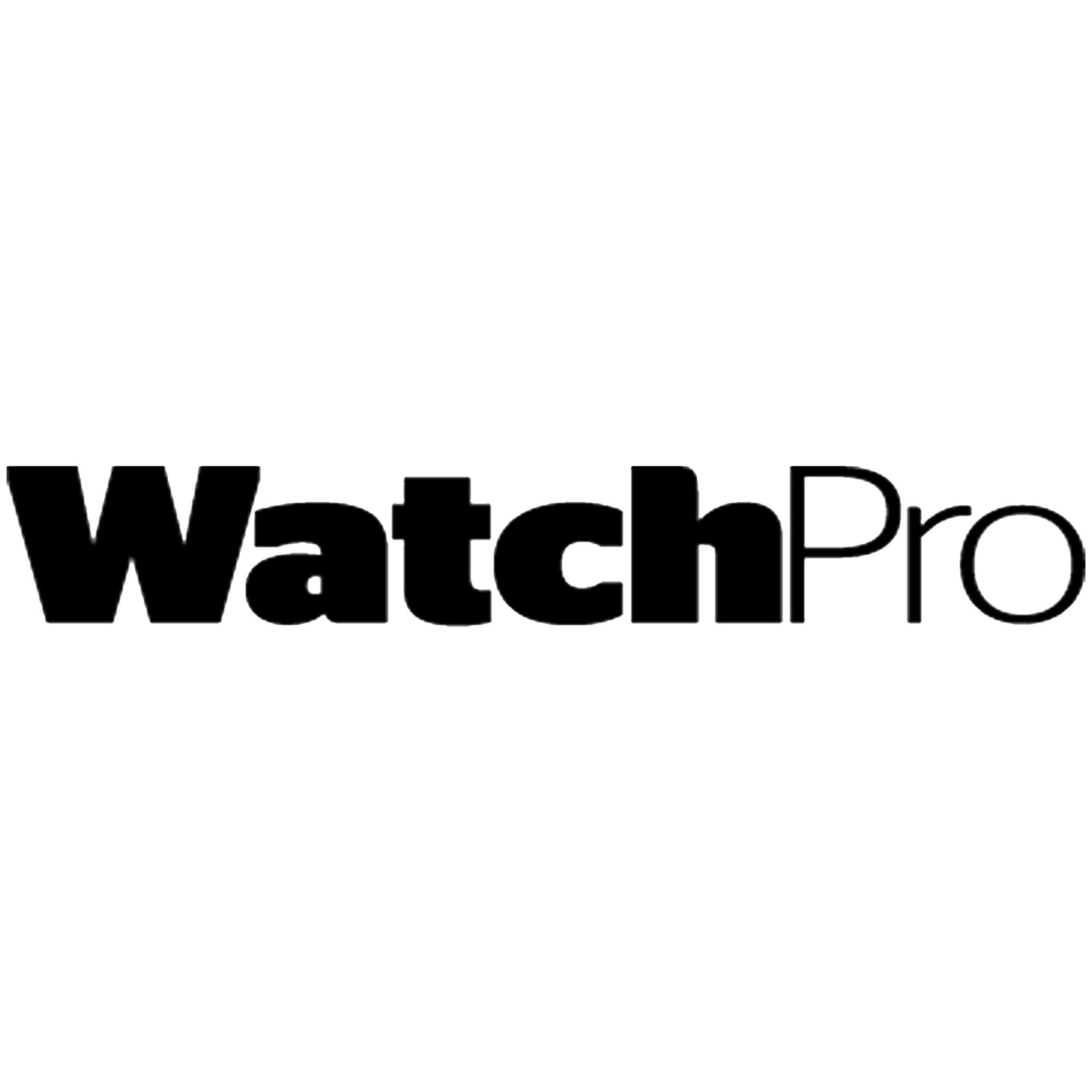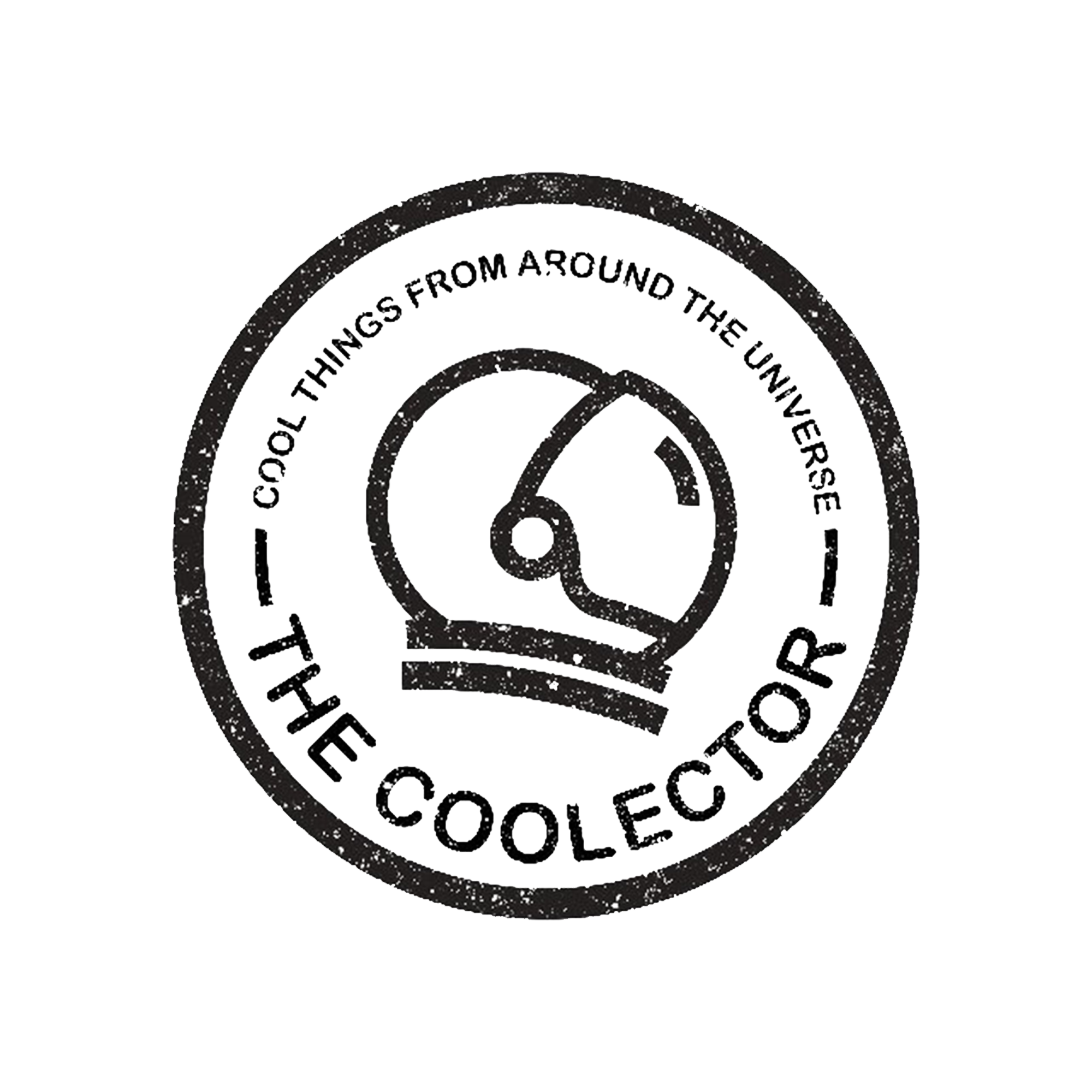 Empowering the idea that living in time is more meaningful than telling it, our vision is to remind everyone about the excitement of life, to remember to enjoy the charms of the present. So we eliminated the second hand. It's hard enough to have life measured in minutes, we figure.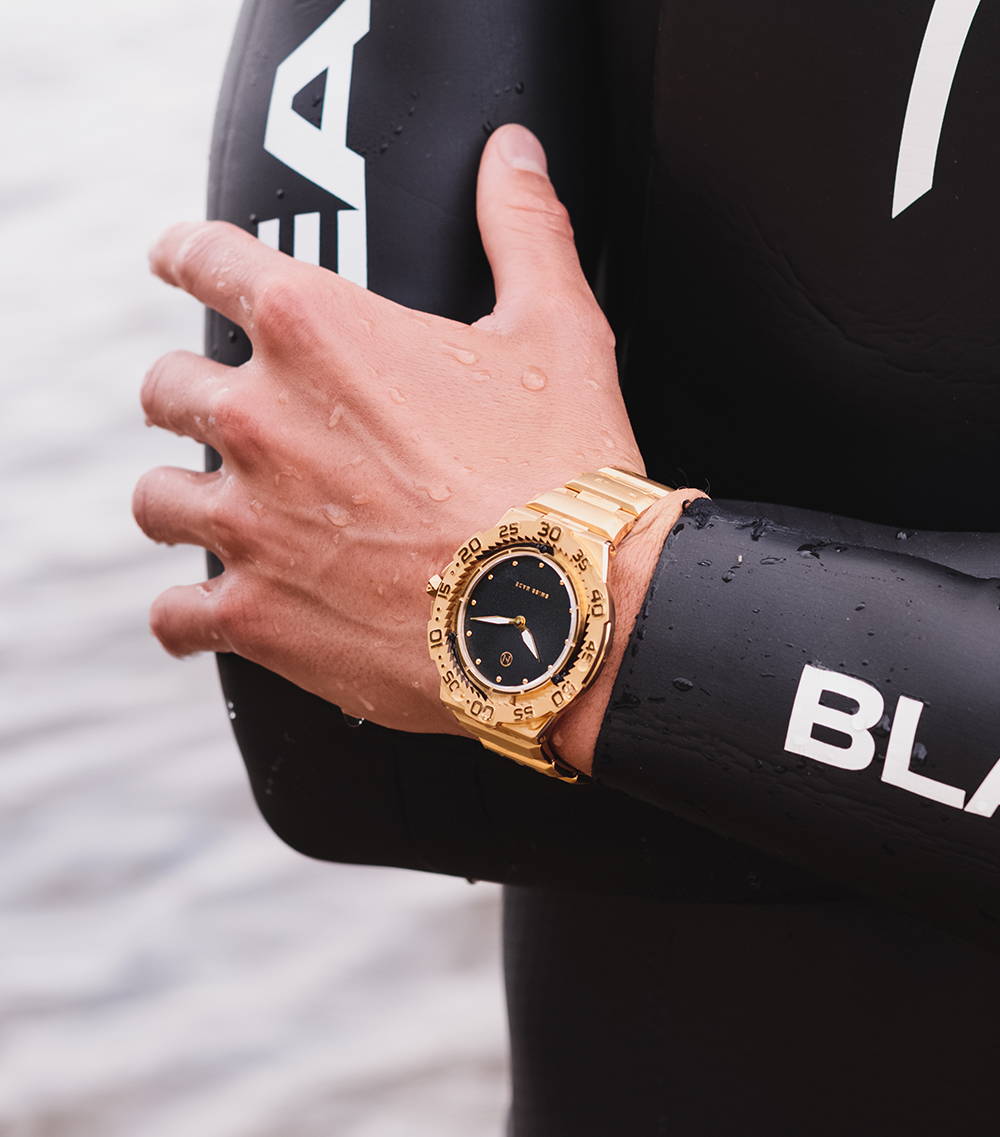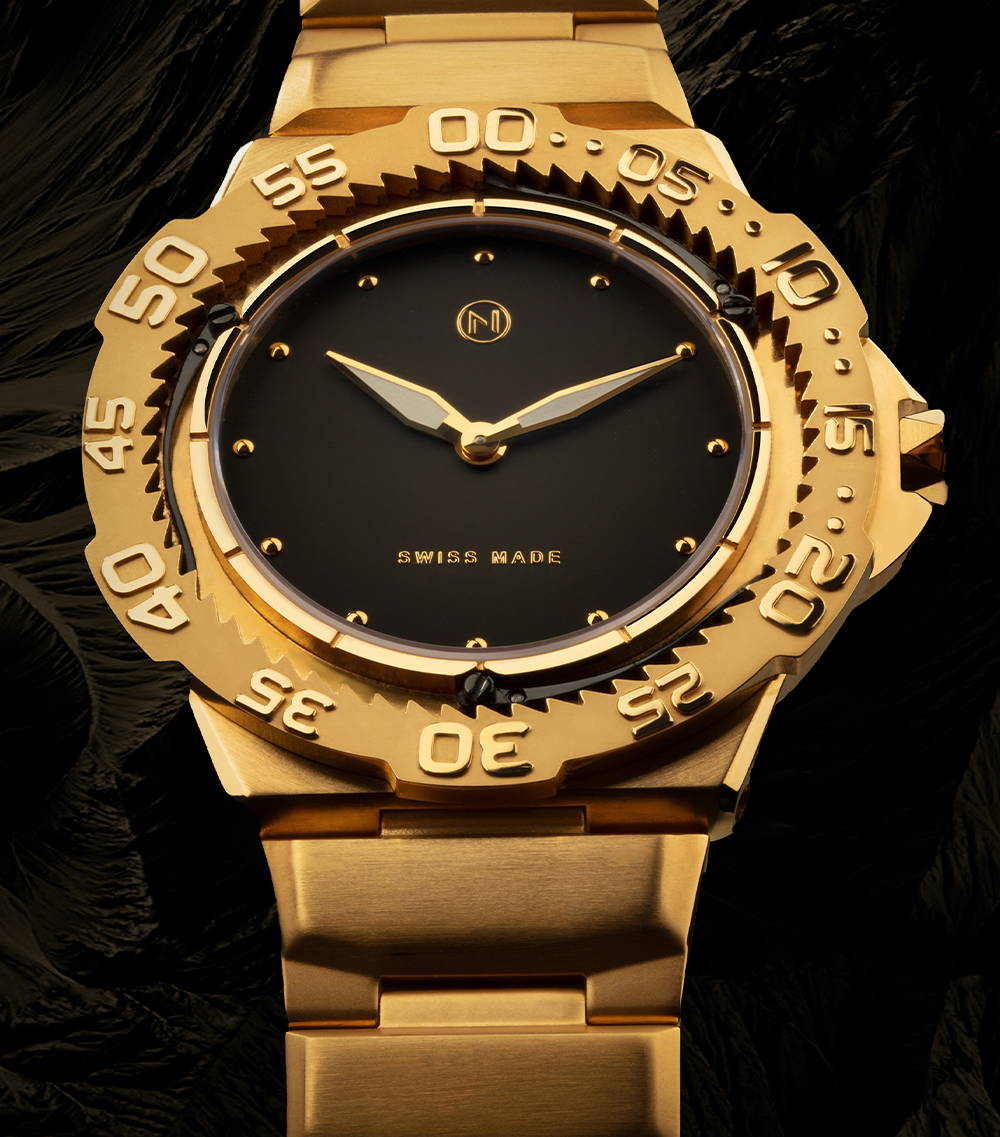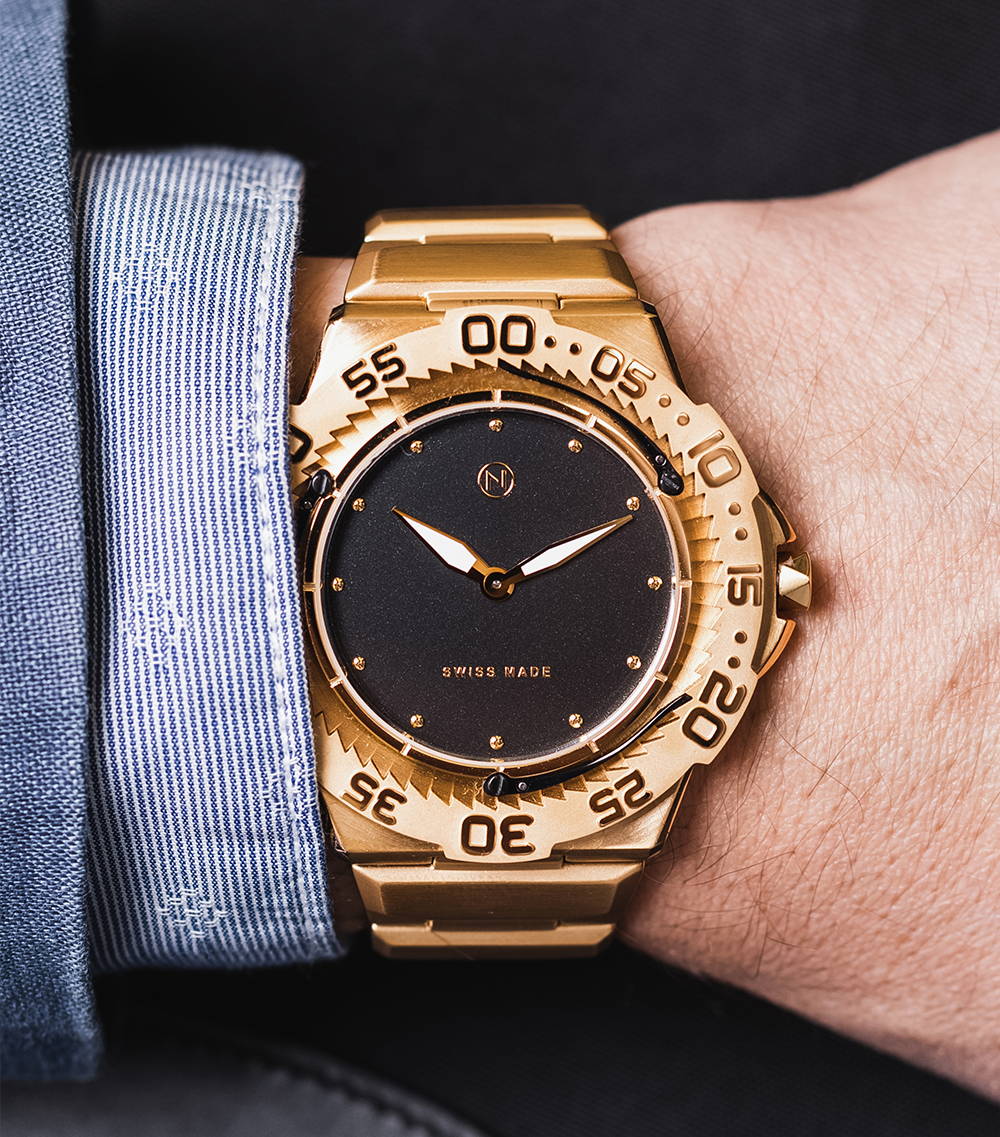 Ronda Slimtec 1062 Swiss Quartz
Surgical Grade Stainless Steel
Surgical Grade Stainless Steel
Surgical Grade Stainless Steel
"I've spent the last month wearing my Nove Trident watch, after having a read a strong review on a watch blog and purchased my watch. The watch is not only well made, but has garnered a great many compliments from people that I work with and have encountered. I have a great many mechanical watches in my collection, but, I really enjoy wearing this watch. For the price and the presentation, it would be very difficult to find a similar watch for the money."
"Great timepiece, excellent service. I will definitely buy more variations from this ingenious watch."
"Despite its slim appearance, it was surprisingly slightly heavy, and I immediately thought it was a good watch."
"I love the design of the 3-lever stopper. It is a brilliant idea that makes the watch looks totally different from other."
Only A FEW days left until discount ends!
Worldwide Free Delivery in 7-10 Days without any hidden cost. Return this product within 14 days if you change your mind. Get a refund or replacement with free return shipping cost if it arrives damaged.
24 Months Warranty.