The world's slimmest
diver watch
The world's slimmest
diver watch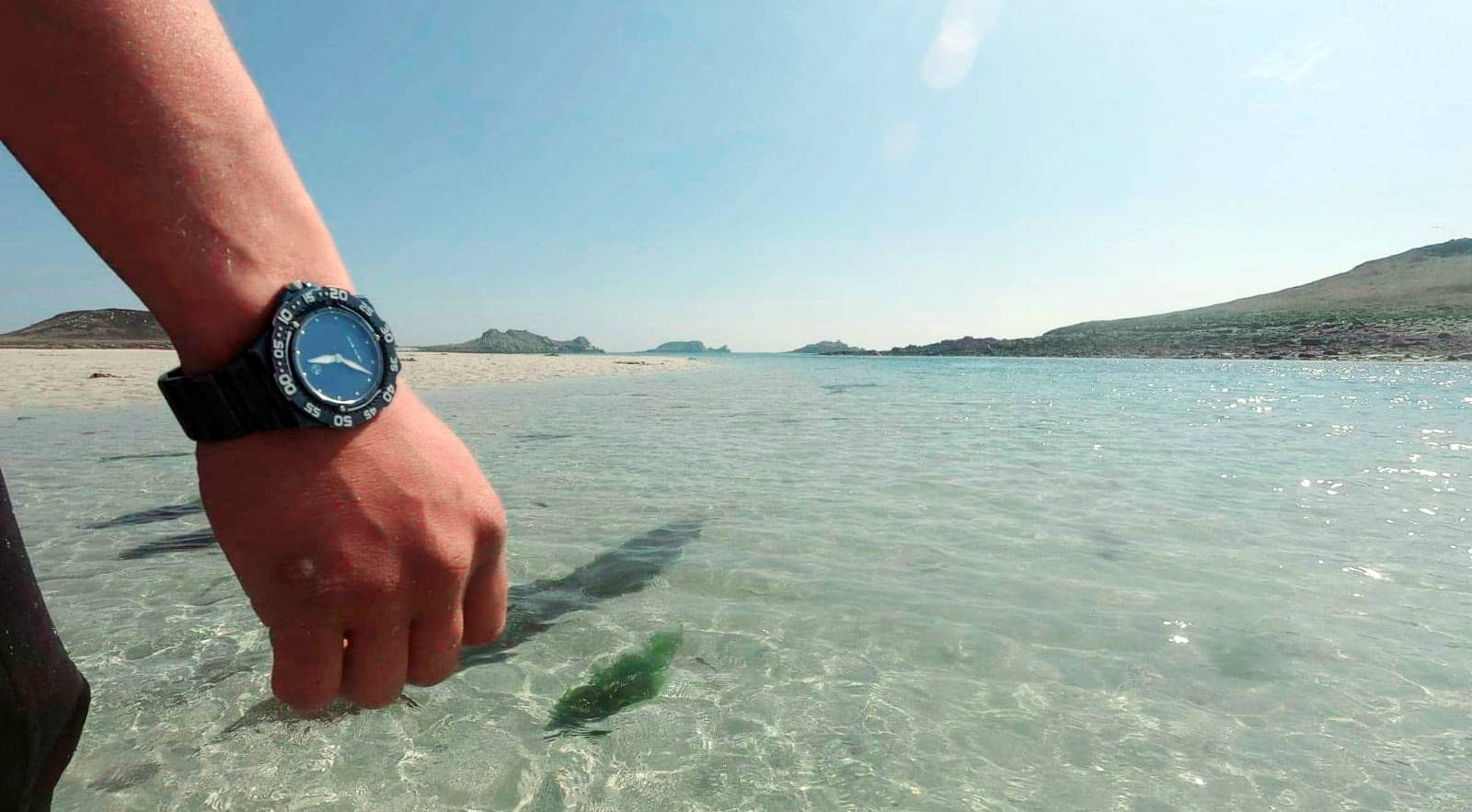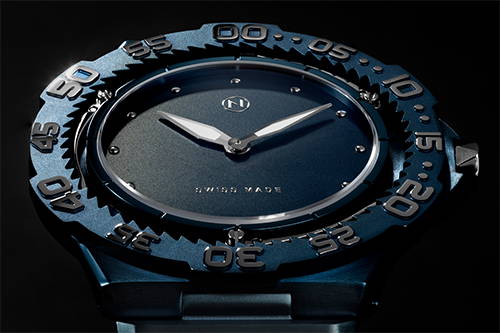 NOVE is a new Swiss-Made brand designed for individual expression: your style, your mood and your interests.

Swiss Movements and other hand-picked materials make NOVE the luxury watches you can always rely on.
Trident series brought to you by NOVE is the World's Slimmest 200 meter Diver with a staggering 6.8mm thickness, boasting 660 feet / 200 meters water resistance. Inspired by Poseidon, the watch features three lever stoppers with gear teeth, resembling the Sea God's Trident, and every detail has been precisely designed to ensure optimum performance at even the greatest levels of diving.
"I've spent the last month wearing my Nove Trident watch, after having read a strong review on a watch blog and purchased the watch. The watch is not only well made, but has garnered a great many compliments from people that I work with and have encountered. I have a great many expensive mechanical watches in my collection, but, I really enjoy wearing this watch. For the price and the presentation, it would be very difficult to find a similar watch for the money."
Rated 5/5 stars on NOVE Trident E001-02
We ensure safe payment & convenience on NOVE.com
FREE SHIPPING
Worldwide delivery in 7-10 days
FREE RETURNS
14 days Moneyback Guarantee
3rd PARTY PROTECTION
You can checkout with PayPal
WARRANTY
24 months warranty

NOVE is not just a brand. It's a stamp, an assurance of quality.