Beautiful Endless Possibilities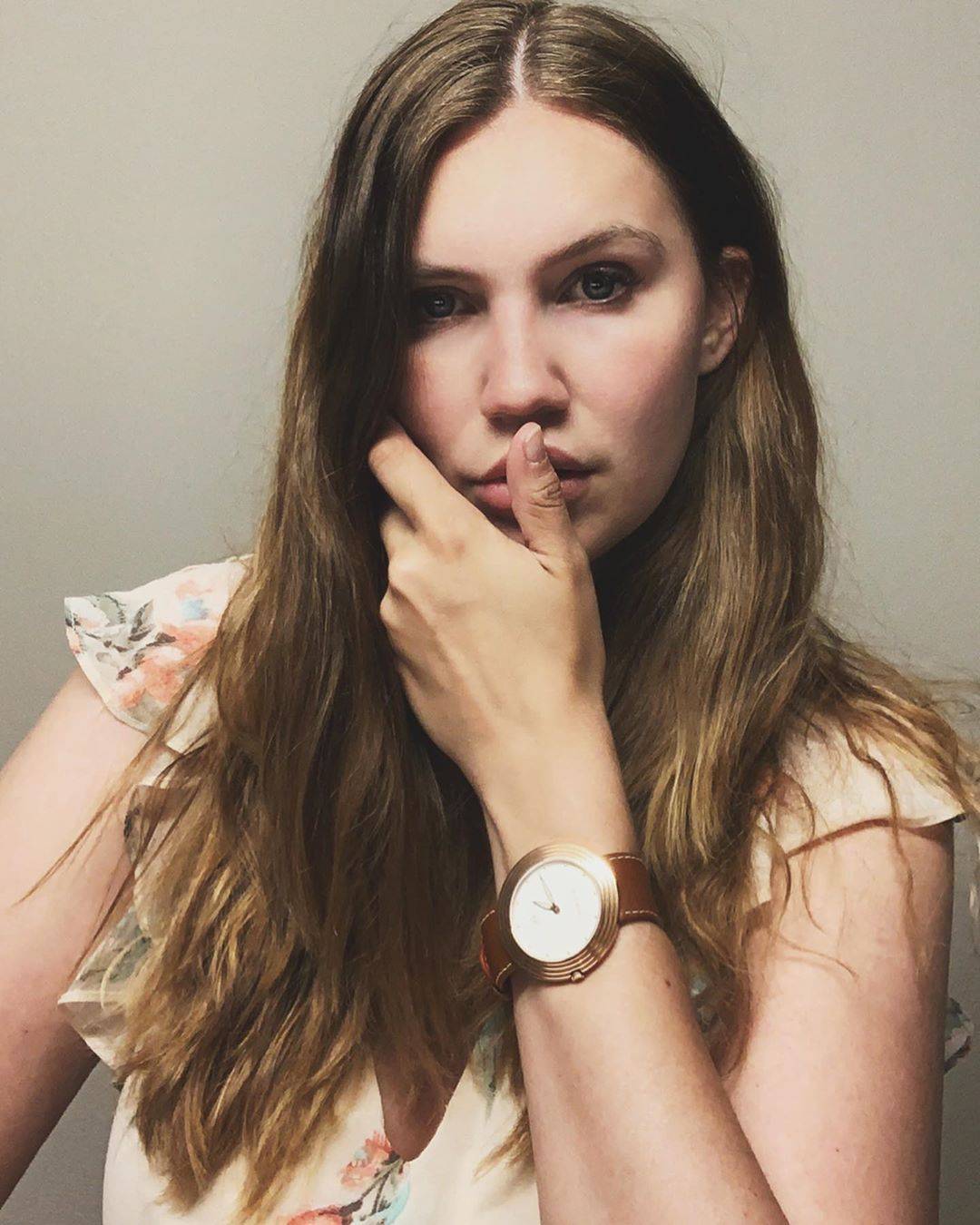 NOVE is a new Swiss-Made brand designed for individual expression: your style, your mood and your interests.

Swiss Movements and other hand-picked materials make NOVE the luxury watches you can always rely on.
The Streamliner case design is inspired by the Art Deco movement uses contours that remind us of the aerodynamic shapes of cars and trains during this period, it simply flows through the wrist.
What design would inspire wearers to stop and reflect with every glance? Circles. They're complete, which is what we all strive to be and they're never ending, just like our possibilities.
We ensure safe payment & convenience on NOVE.com
FREE SHIPPING
Worldwide delivery in 7-10 days
FREE RETURNS
14 days Moneyback Guarantee
3rd PARTY PROTECTION
You can checkout with PayPal
WARRANTY
24 months warranty

NOVE is not just a brand. It's a stamp, an assurance of quality.