Unique Custom Watch - NOVE Craftsman
NOVE is a new Swiss-Made brand designed for individual expression: your style, your mood and your interests. Swiss Movements and other hand-picked materials make NOVE the luxury watches you can always rely on.

Rethinking the crown, the Craftsman is a completely unique watch with an original, never seen before system to adjust the hands. With a remarkably designed case back, the NOVE patented bottom-press system reinvents the way we change time.
Sixty intricate pieces have been assembled in layers of artistry and architecture, stylishly incorporating the magnificent and hand-selected ebony wood. The NOVIST ideology shines through the soothing dial, that we should take time to reflect on the important things in life, and to be the artists and architects of our own time.

Made in Switzerland
Movement Type: Swiss Quartz Movement
Crystal: Scratch‑resistant Sapphire Crystal
Function: Super-LumiNova Hour & Minute Hands
Water Resistance: 200 Meters
Crown Type: Case Back Push button
Band: Genuine Leather Bi-Colour Strap
Case: Ebony Wood & Stainless Steel
Case Size: 50.5 mm
Case Thickness: 13.9 mm
Warranty: 2 Years

Battery Life: 6 Years
Style: Men and Women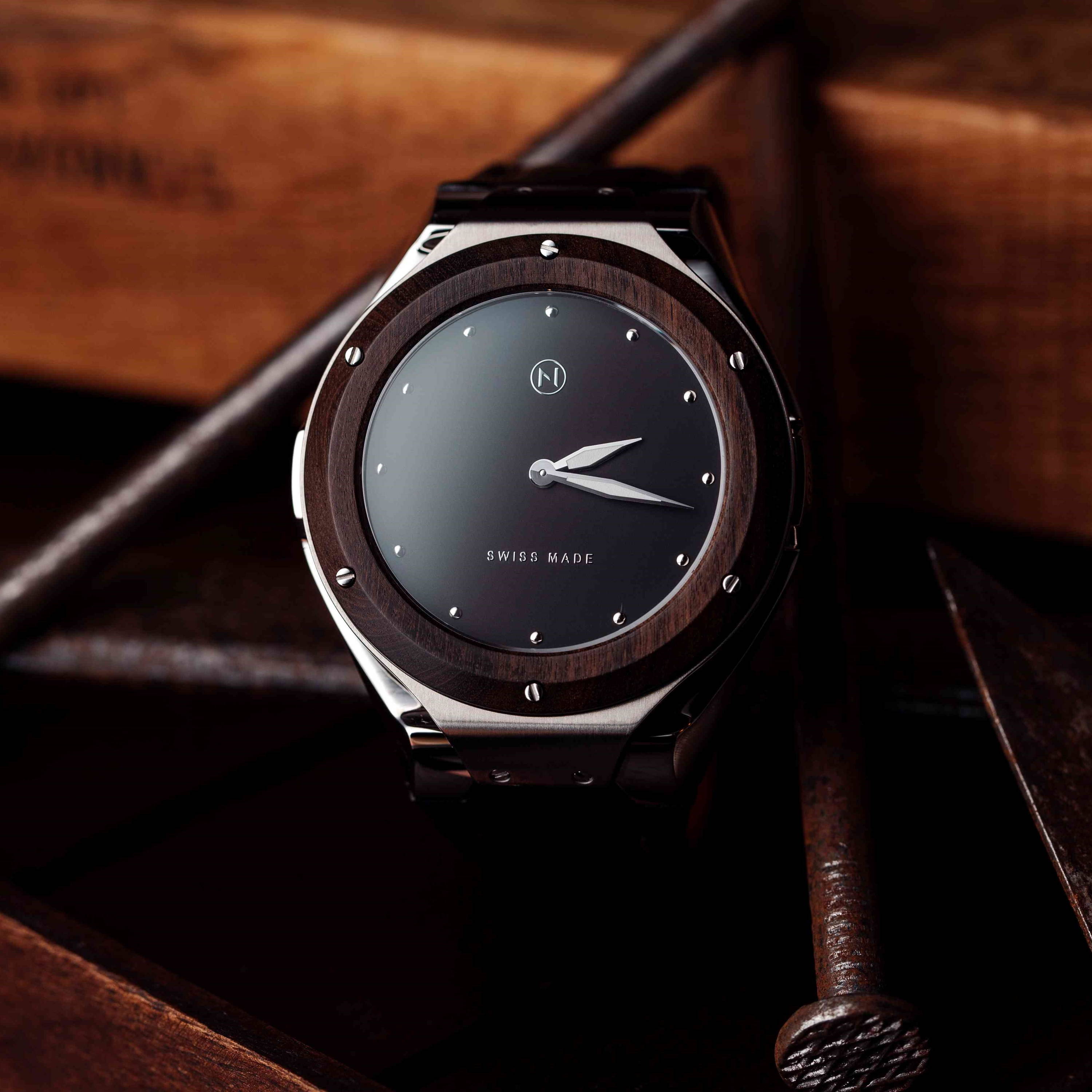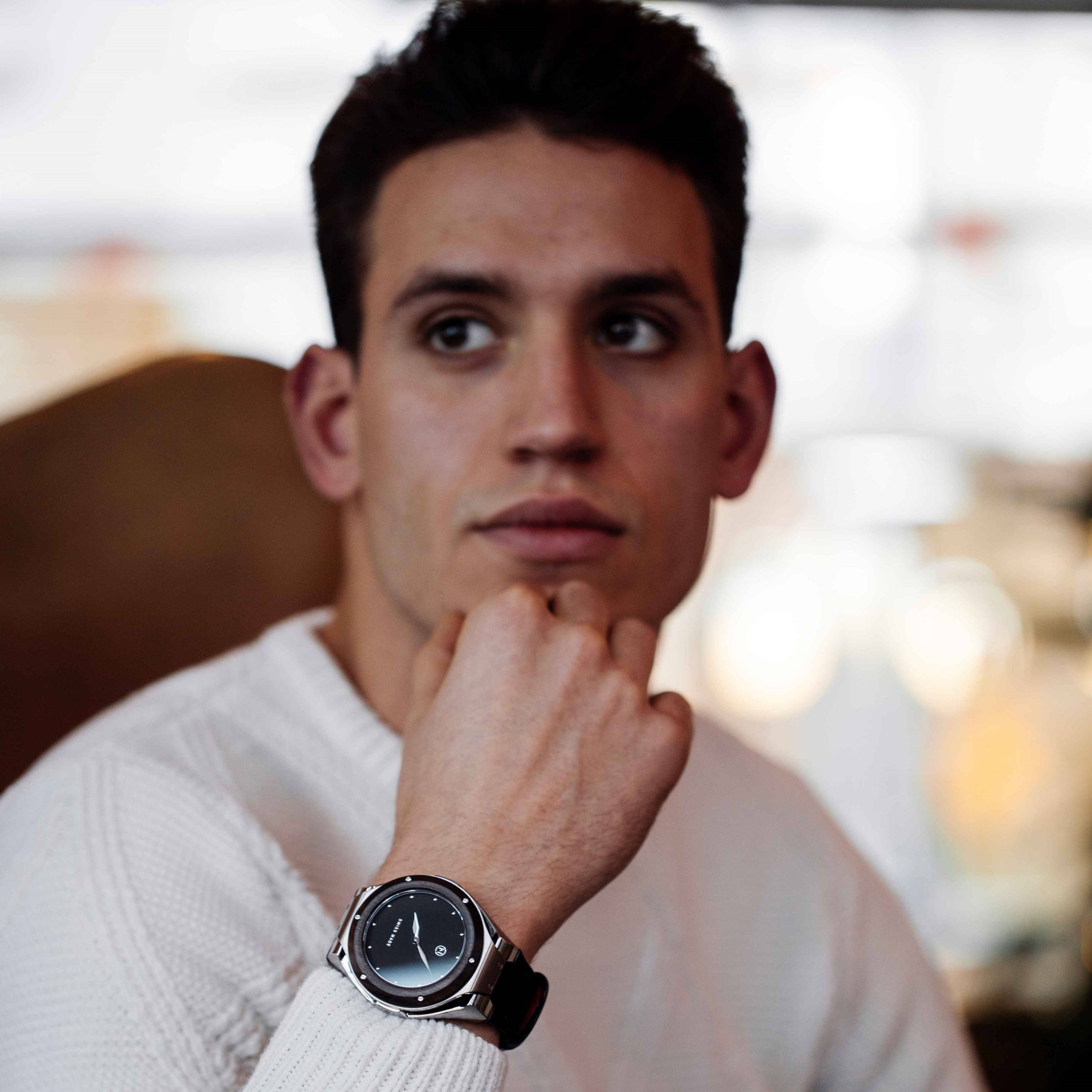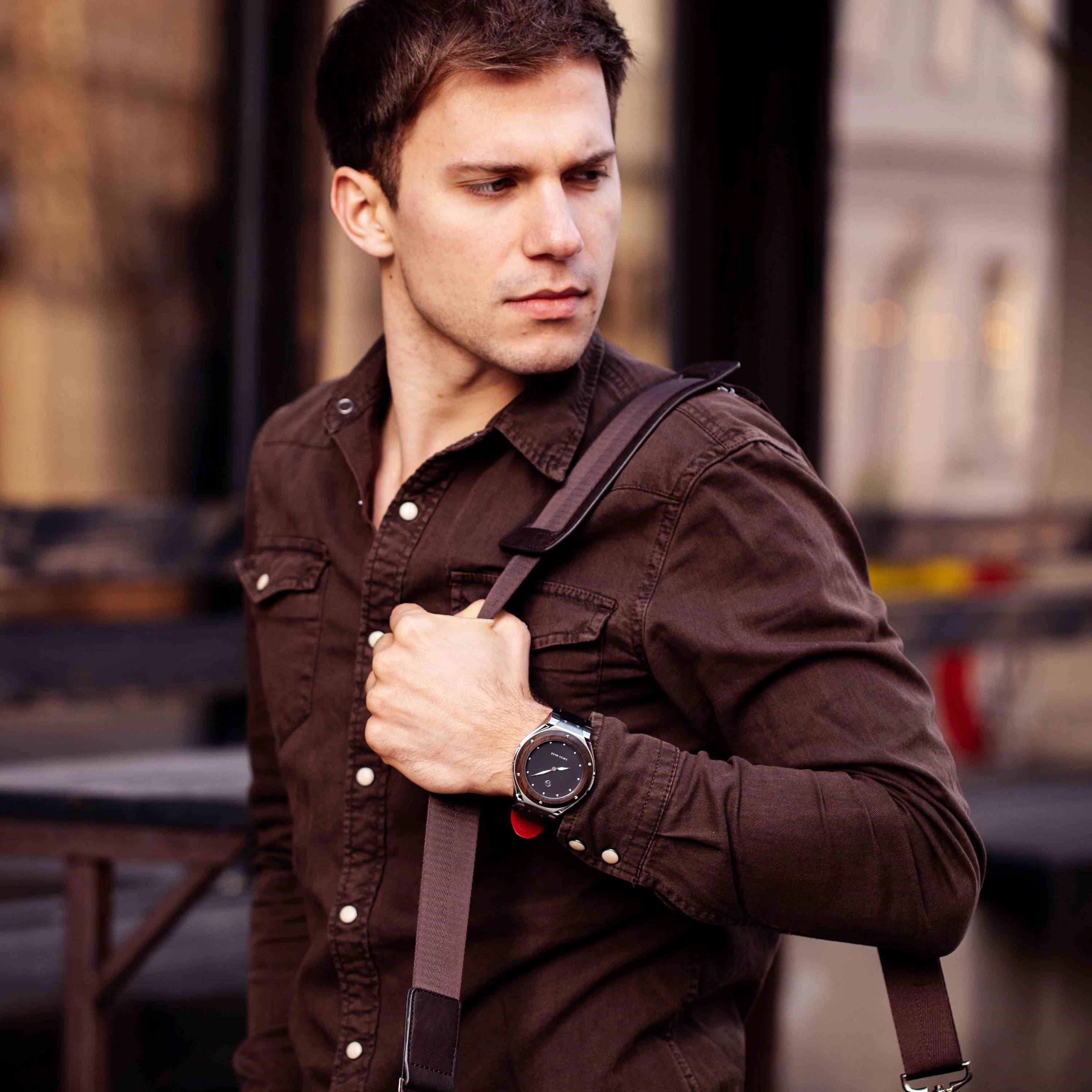 watchaddictchannel review
6th Sep 2019
I have enjoyed spending my timewearing the NOVE craftsman. It is definitely unique enough to stand apart from other brands, and is one that will draw attention. Although my favorite part of this piece is definitely the unique timeset caseback feature. I found it very easy to use and I really dont mind a watch without a crown that is going to dig into my wrist at odd angles. Thanks for taking the time to read and definitely do check out the youtube hands on review to see the Craftsman in action!
The Craftsman is a complex piece of engineering inspired by architectural beauty & craftsmanship. Fusing Ebony wood with surgical grade steel body, the custom watch is crafted using 60 individual parts, 47 hand polished to perfection by our own craftsman. Every screw is functional, beautiful, and serves as an expression of the artisanal achievement and craftsmanship required to build it.

Without traditional crowns at 3 or 9, the innovation of the Craftsman exemplifies original thinking and modern techniques to solving problems. Once the patented bottom crown is locked the Craftsman has an astonishing 200 meters water resistance.
Ebony is one of the most expensive woods out there, and unlike most sinks in water. Its high density gives it the necessary strength and durability, and the beautiful grain is wonderful to look at when polished. Each piece of wood is hand selected, meaning every Craftsman has grain patterns unique unto itself.

The Super Luminova hands are striking in the dark, and the leather strap features dual-colour stitching on either side to demonstrate the signature "NOVE tongue". The leather is sourced from sustainable producers and handpicked for its durable and soft texture.
The perfect blend between sapphire crystal, ebony wood, stainless-steel, and leather. Suave and sophisticated, it encourages you to be the architect of your life!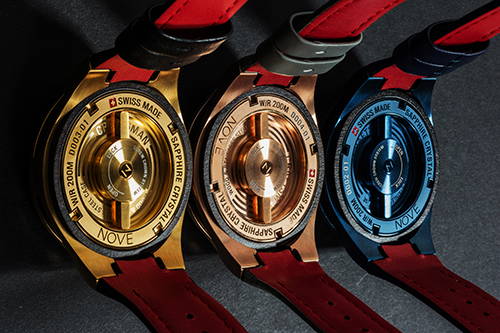 We ensure safe payment & convenience on NOVE.com
FREE SHIPPING
Worldwide delivery in 7-10 days
FREE RETURNS
14 days Moneyback Guarantee
3rd PARTY PROTECTION
You can checkout with PayPal
WARRANTY
24 months warranty

NOVE is not just a brand. It's a stamp, an assurance of quality.