Free HK EXPRESS DELIVERY 2-4 Working days
2 x FREE Extra Interchangeable Straps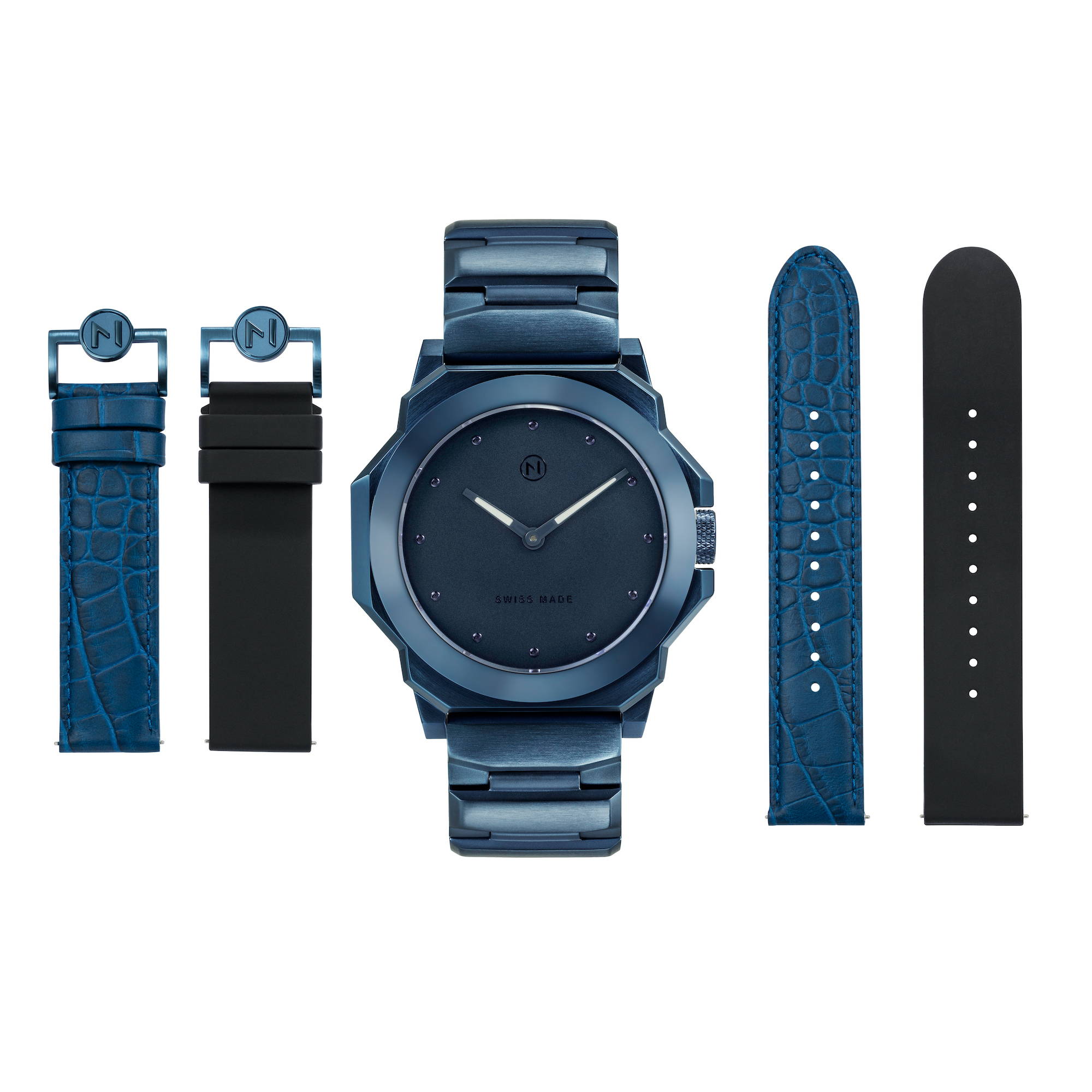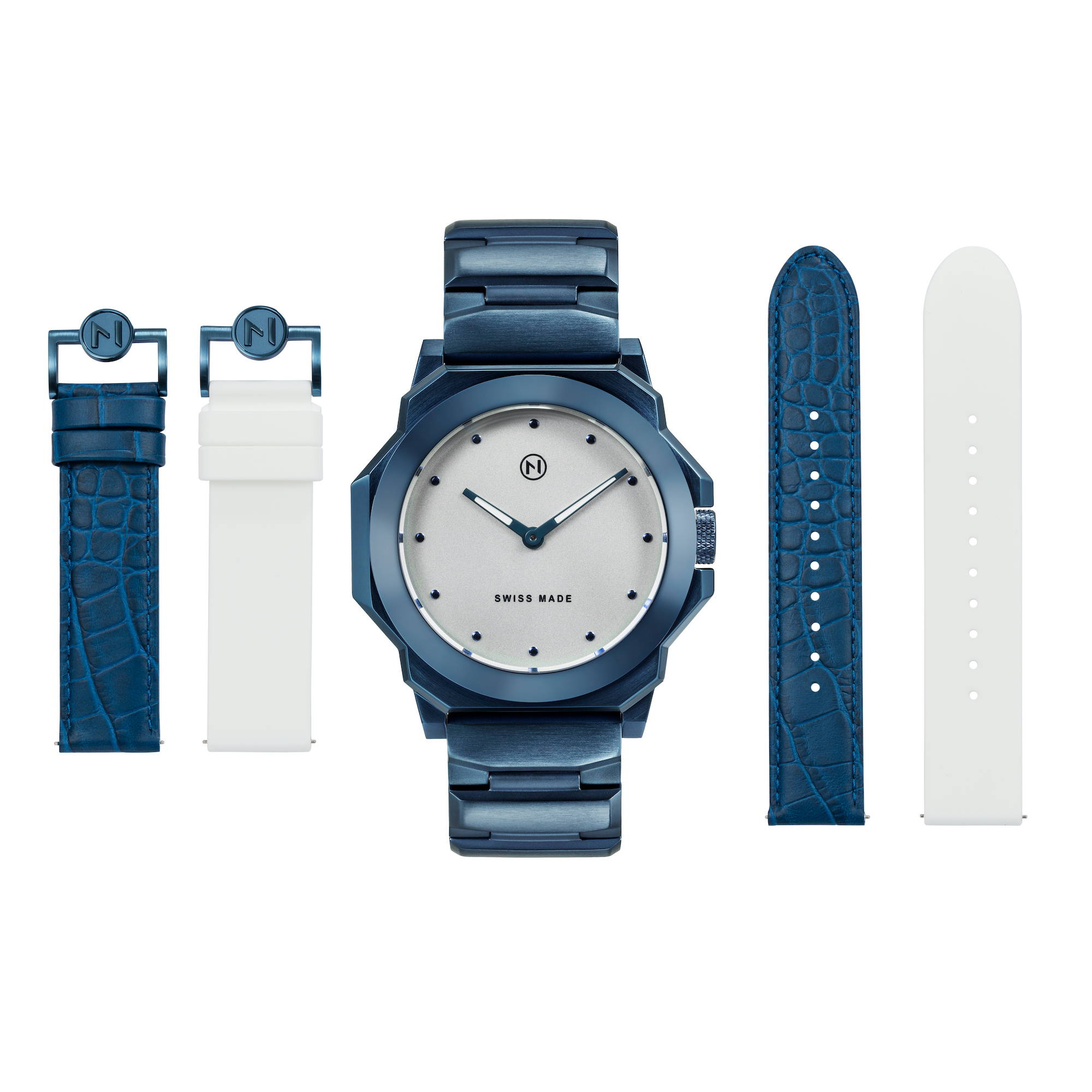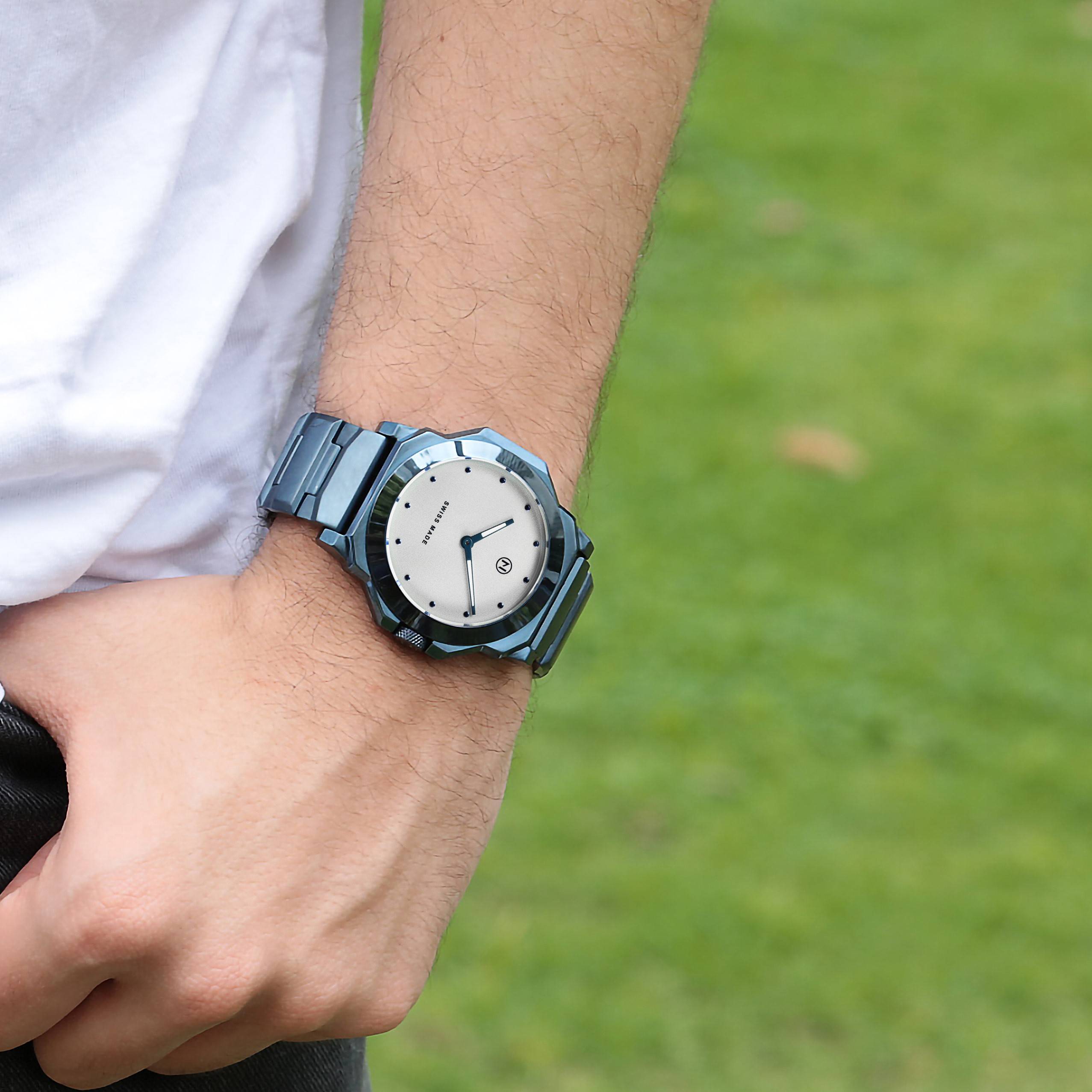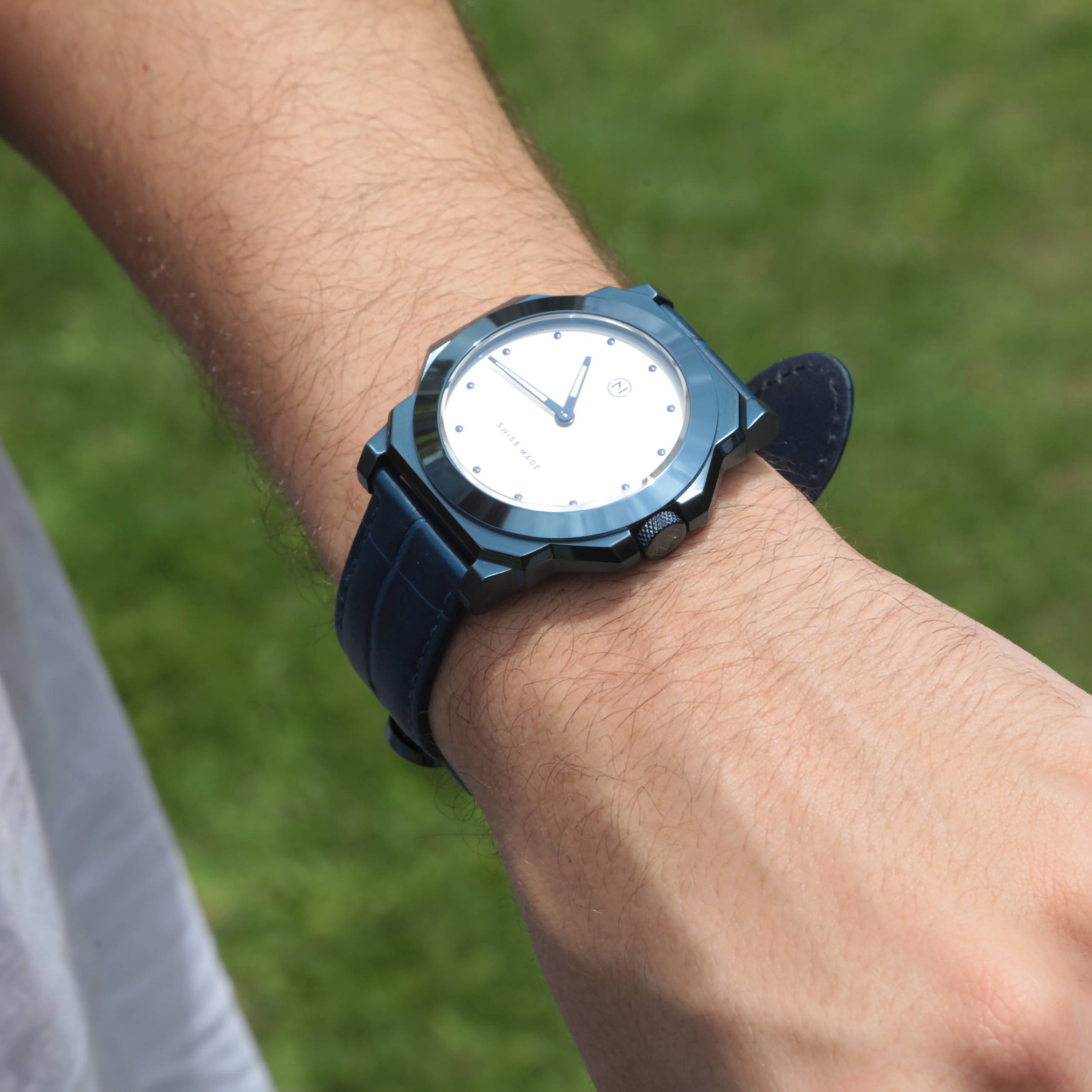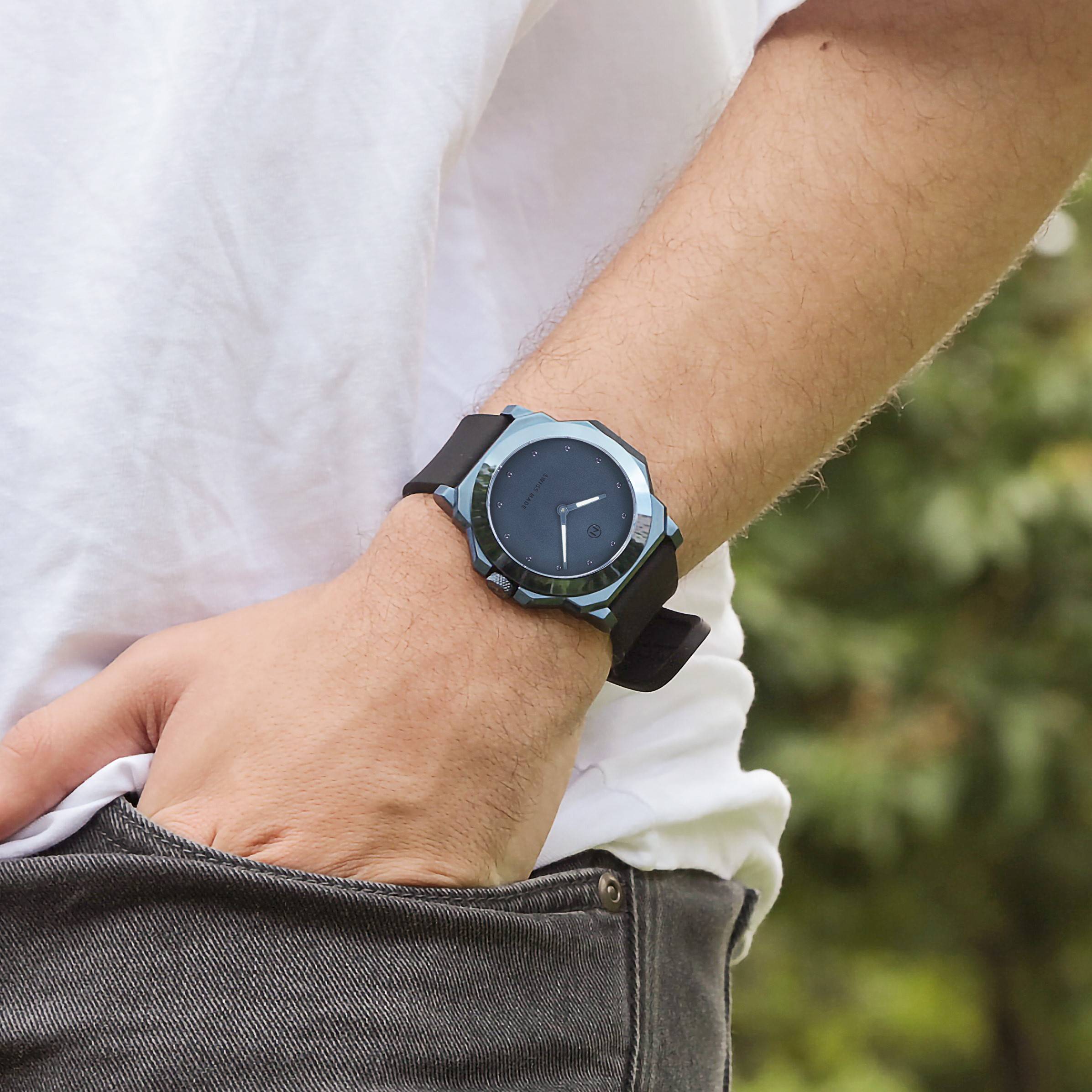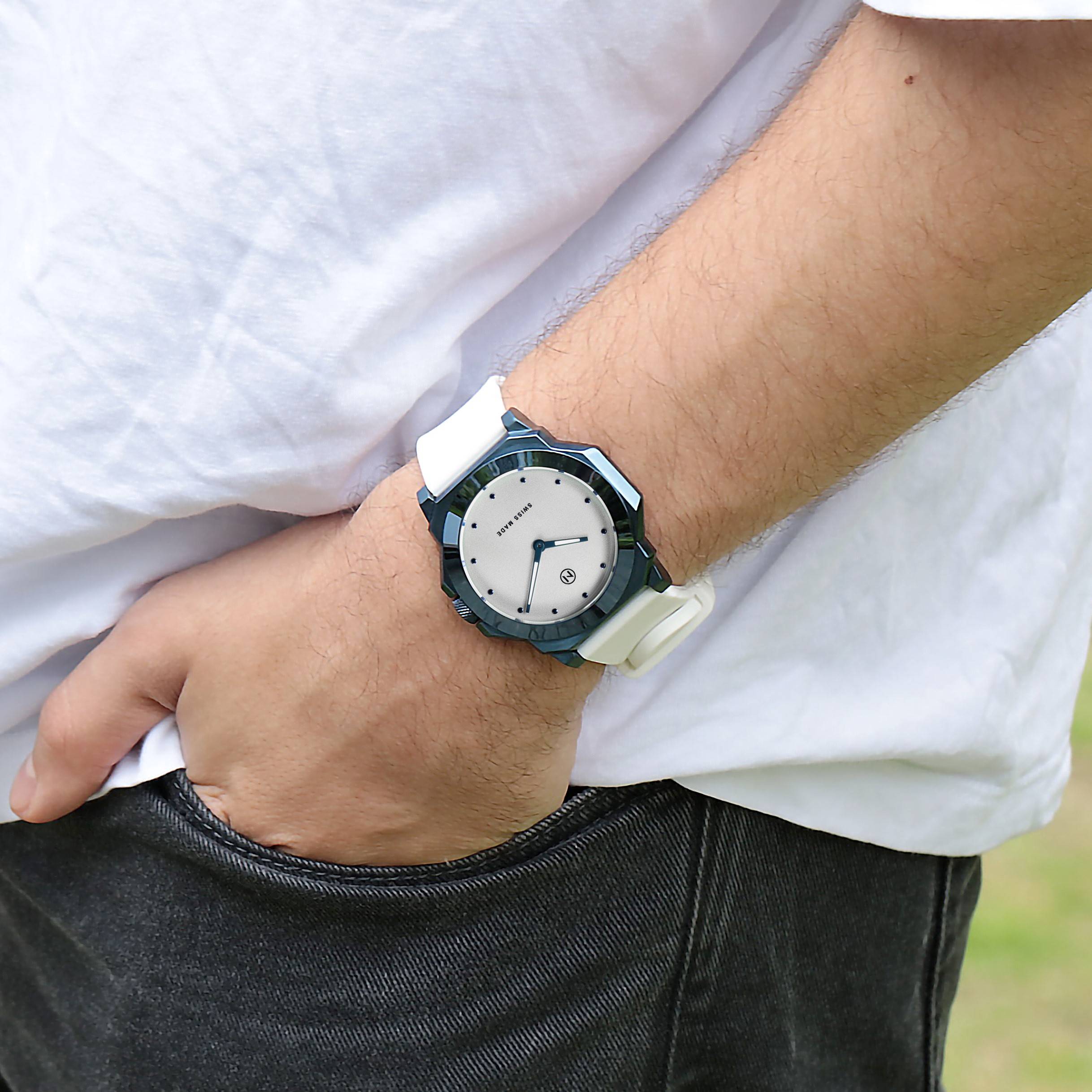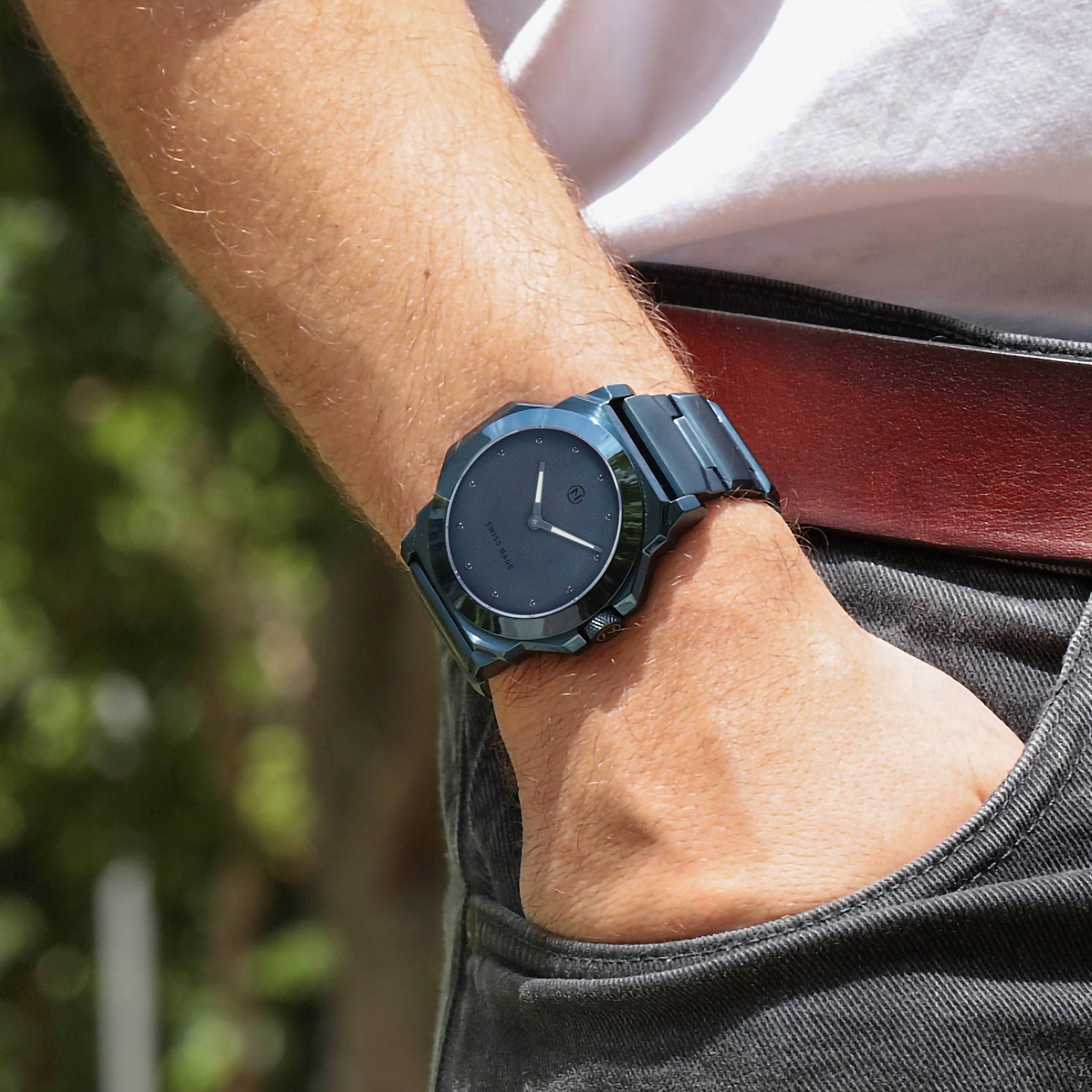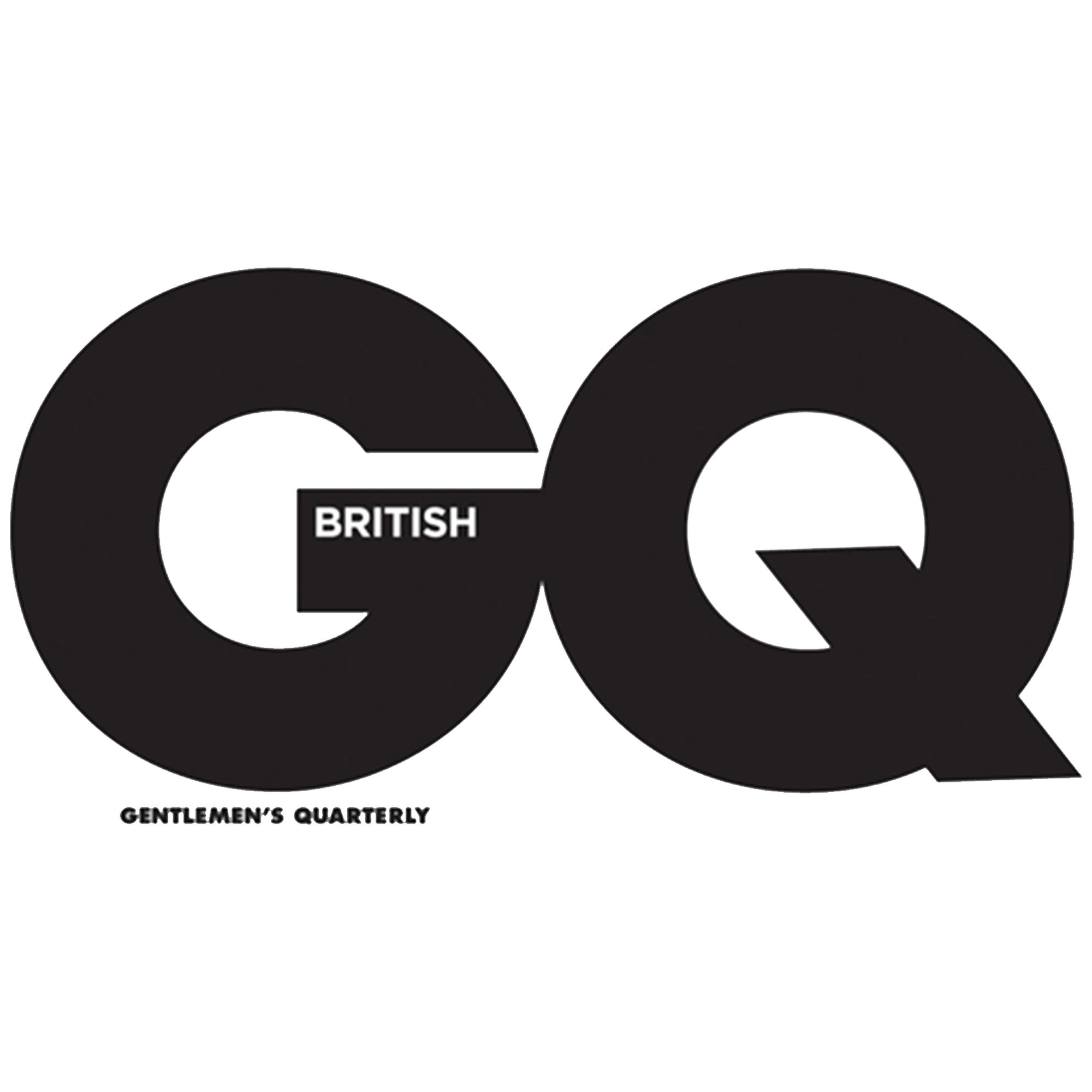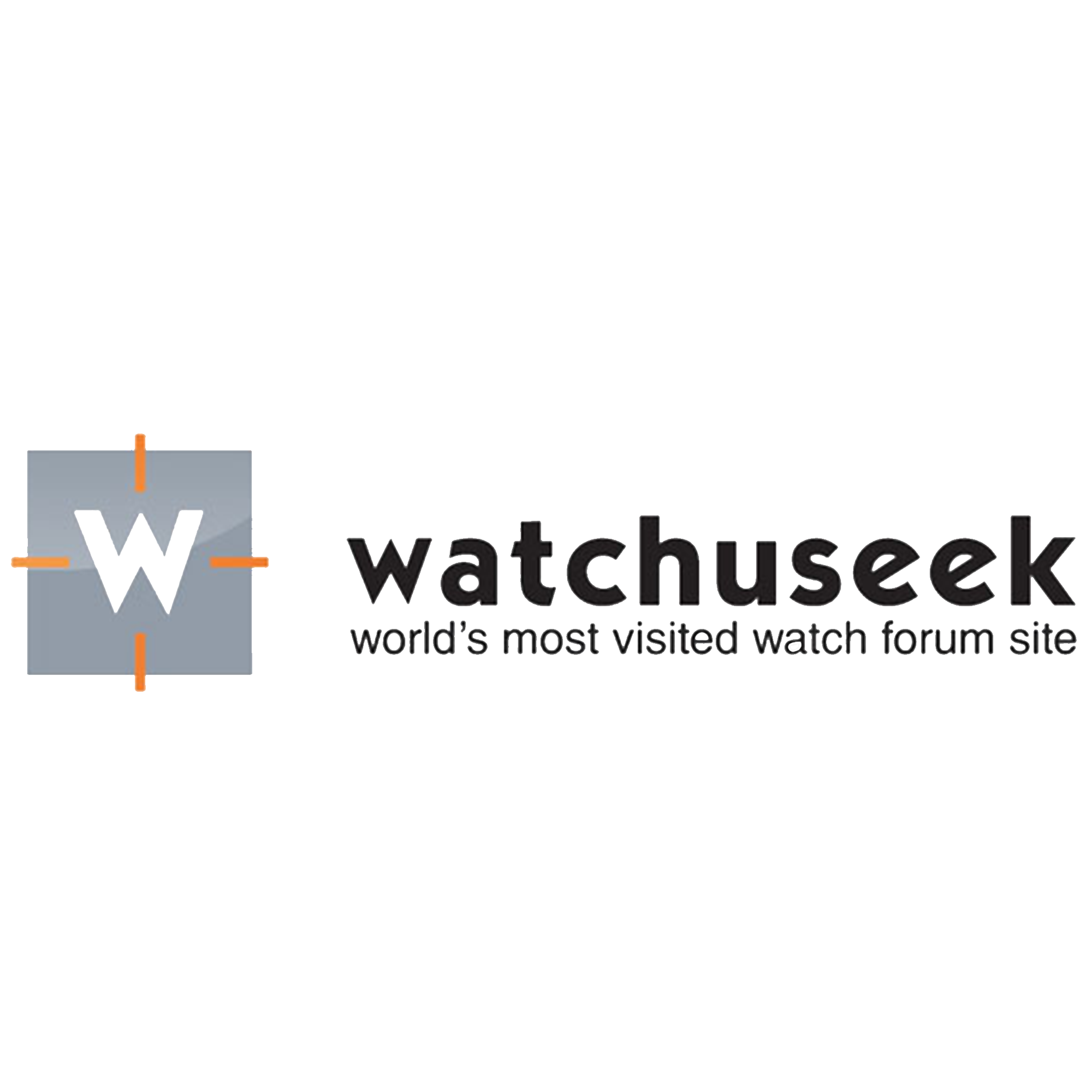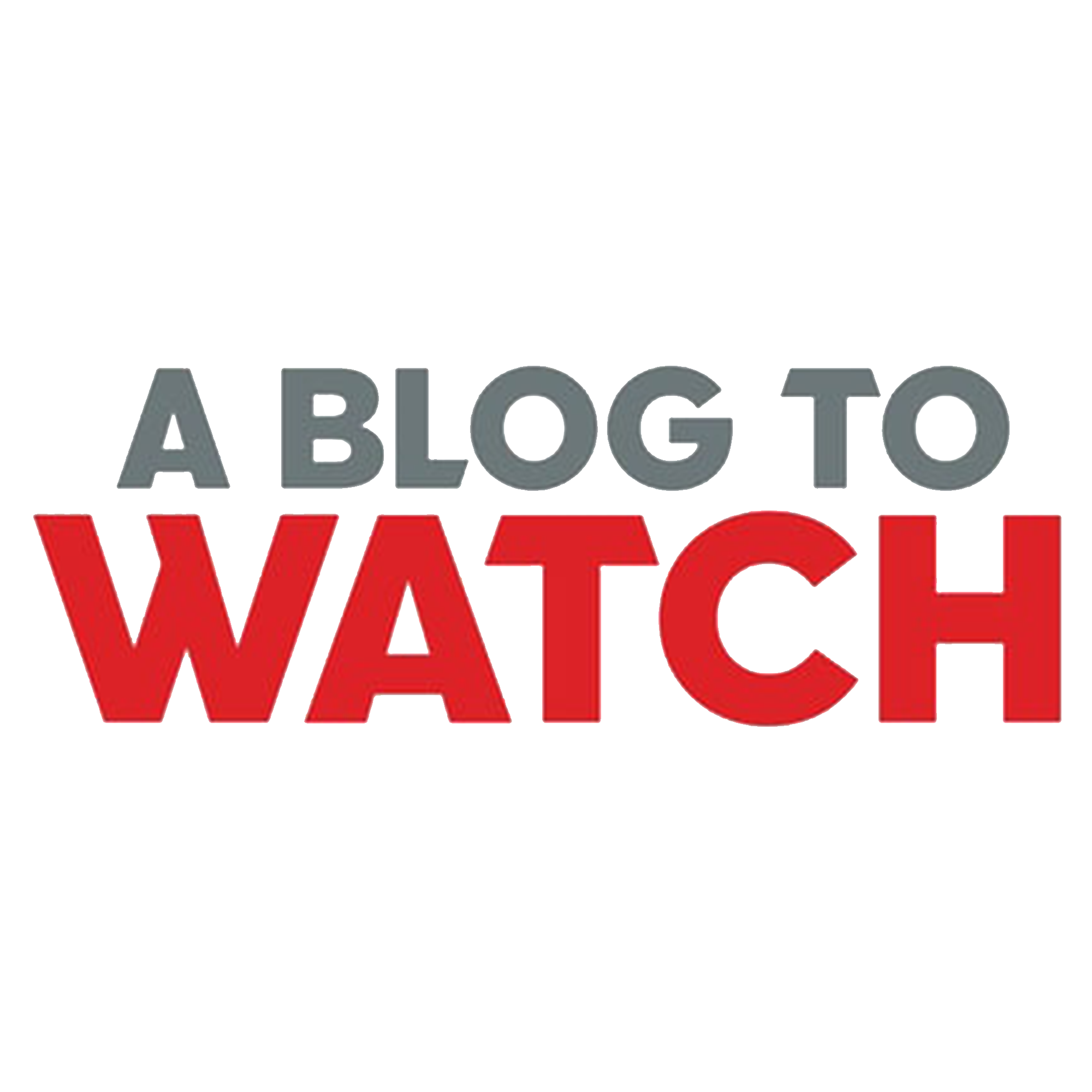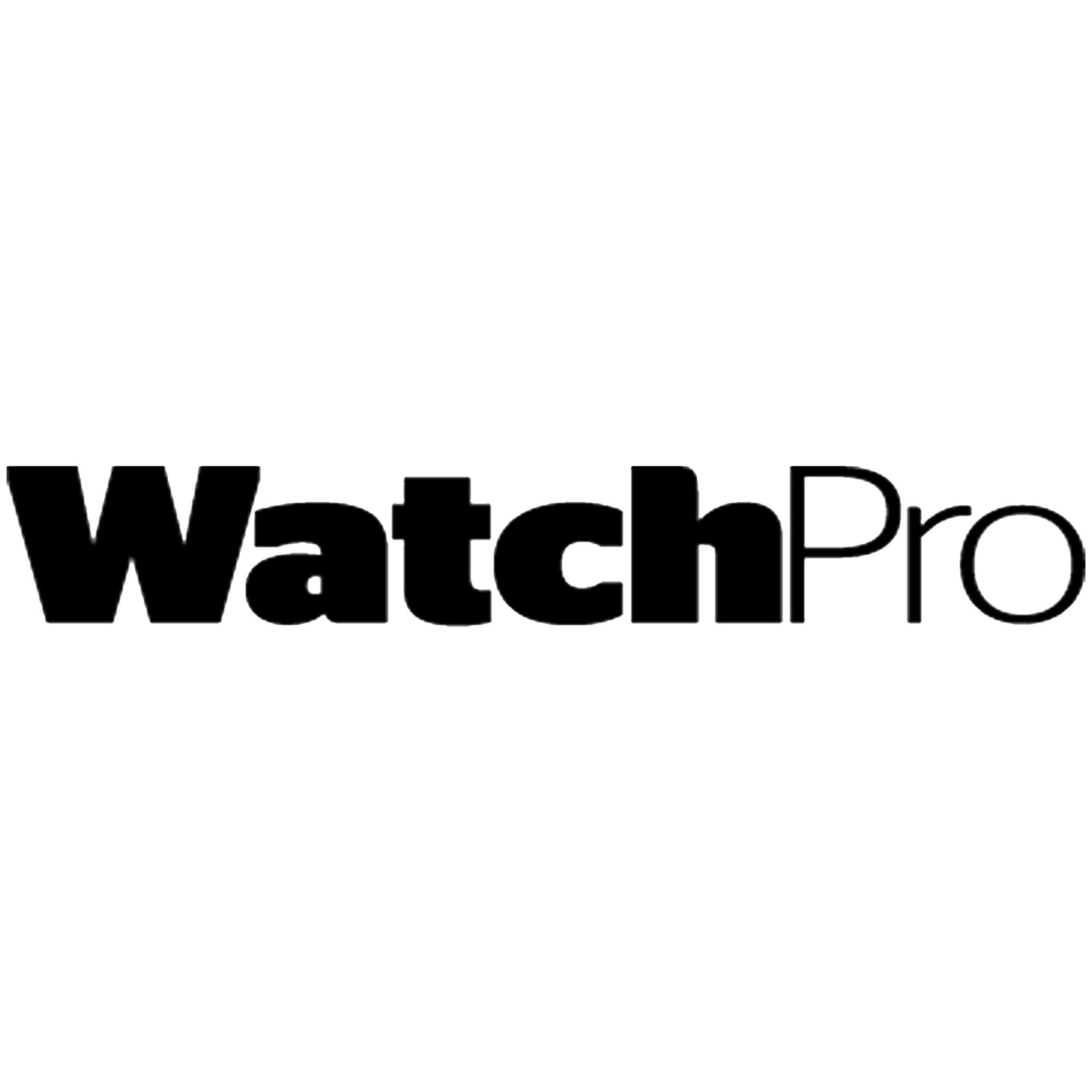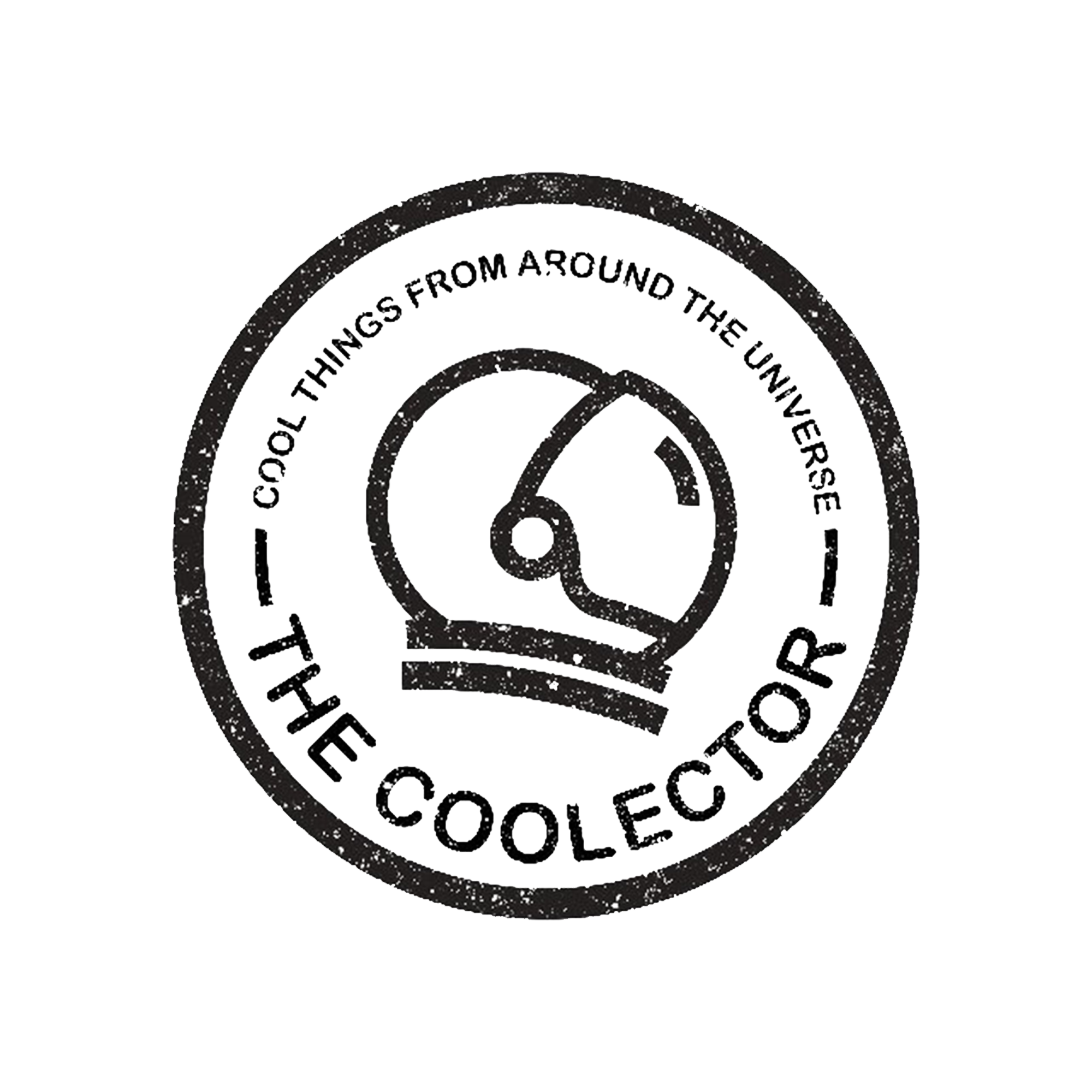 The NOVE Rocketeer luxury watch comes with 3 easily interchangeable straps: Leather, Silicon & Stainless Steel. The slim design and geometric contours are made possible with 316L stainless steel, and Swiss Ronda 1026 movements, featuring 4 jewels all enclosed in Sapphire Crystal to ensure quality and consistency in your time keeping.
Ronda Slimtec 1062 Swiss Quartz
Surgical Grade Stainless Steel
Surgical Grade Stainless Steel
Surgical Grade Stainless Steel
Empowering the idea that living in time is more meaningful than telling it, our vision is to remind everyone about the excitement of life, to remember to enjoy the charms of the present. So we eliminated the second hand. It's hard enough to have life measured in minutes, we figure.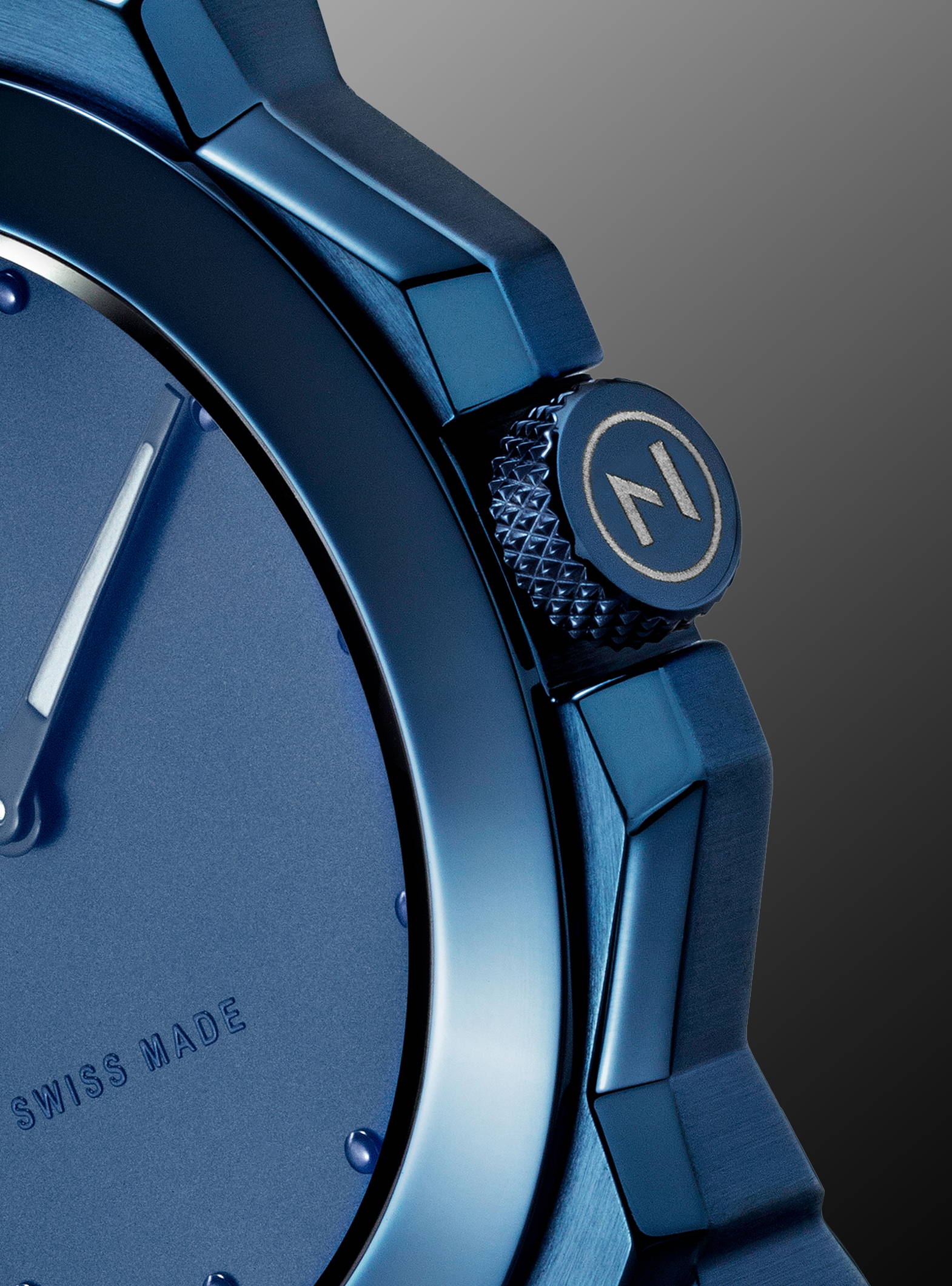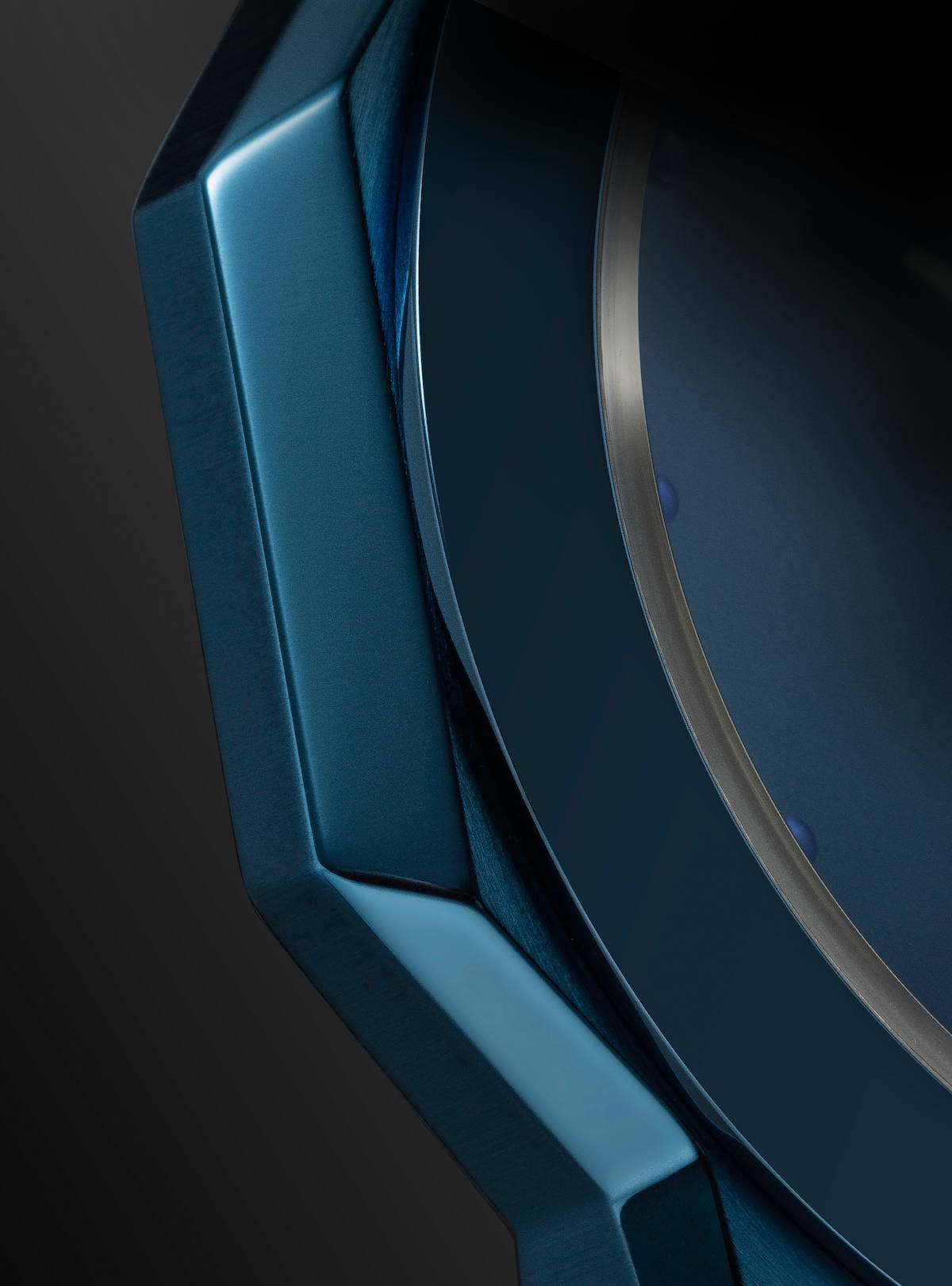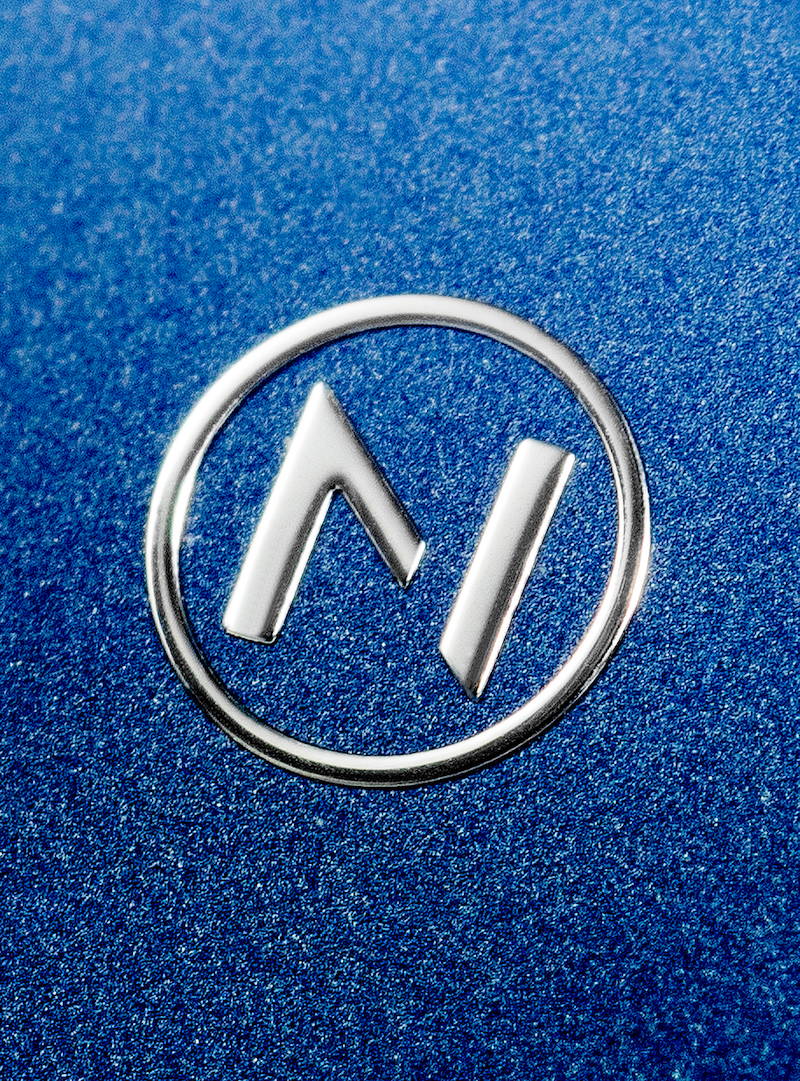 "the Rocketeer has the comfort of a cushion case, the presence of a much smaller watch and the quality of a swiss piece, all together paired with that ultra thin profile, in other words it just clicked with me.."
"Combine that with the clean dial layout and slim but sturdy case and you have yourself a single watch for every occasion."
JACOB OSBORN - Man of Many Magazine
Exclusive Hong Kong FLASH SALES
Only A FEW days left until discount ends!
Worldwide Free Delivery in 7-10 Days without any hidden cost. Return this product within 14 days if you change your mind. Get a refund or replacement with free return shipping cost if it arrives damaged.
24 Months Warranty*
*Extra 12 Months Warranty Upon Registration.